Never heard of it but I will check it out. Do you run it?
I put it on a virtual machine and I do like it better than Ubuntu or Mint.
Note the "Pro" version really only adds desktop layouts to make it look like a MAc or Windows.
You can download all the "professional productivity" apps yourself.
Download the alternative to Windows and macOS designed to make your computer faster, more powerful, secure, and privacy-respecting.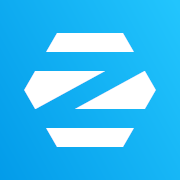 zorin.com