Discussion Starter
·
#1
·
I've been living in Texas over 10 years now...and have been able to hunt Wild hogs for over 5, and guide for 2 years. Here are some photos I thought yall would enjoy.
November 30, 2012 Hog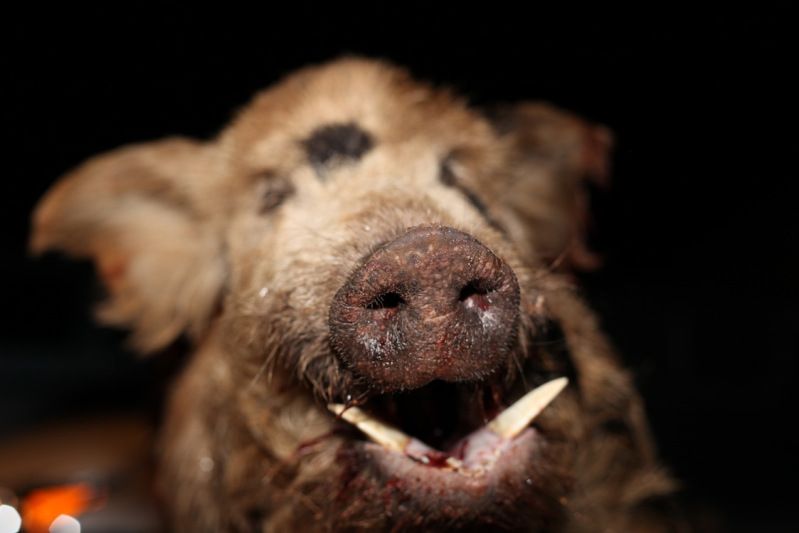 Through the spotting scope...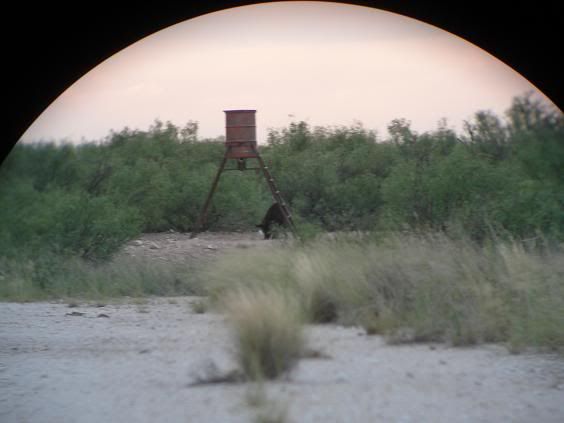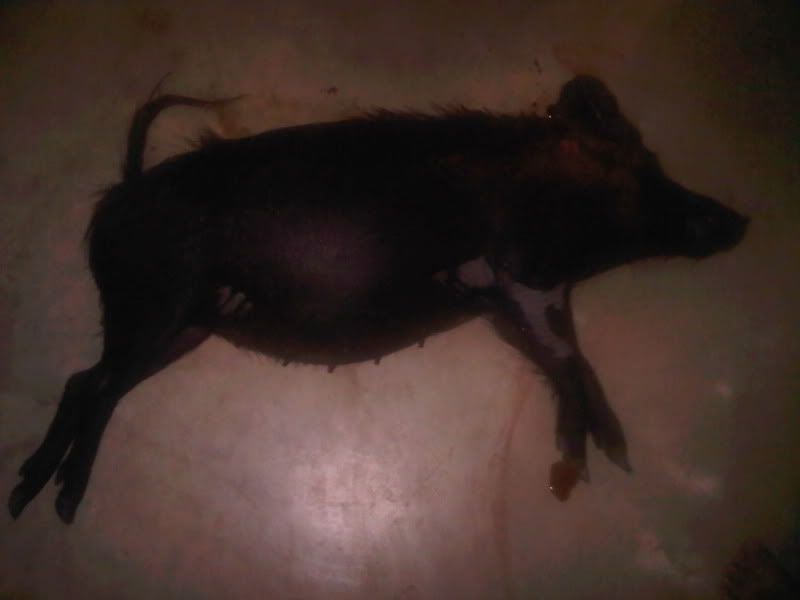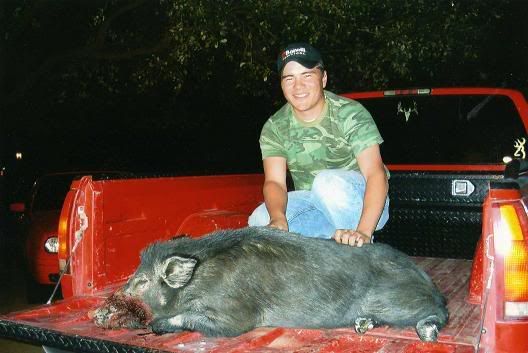 Sometimes....you have to run em down.
I've been very fortunate in having been on over 250 hog hunts...and been able to take over 50 hogs myself. Lots of load testing and different gun makes/calibers to try on these animals.
I've shot them with around 20 different calibers in muzzleloader, centerfire rifle and pistol, and even archery. And have been able to see terminal effects from other calibers from hunters guided. From .223 up to .458 Win Mag to .50 Muzzleloaders
If you have never gone hog hunting and are on the fence on whether to go or not...you should definitely go!!! You will have a blast
If I find more photos I will add to this post.