Discussion Starter
·
#1
·
howdy all!
i have put up these pictures before but have a reason for doing so again.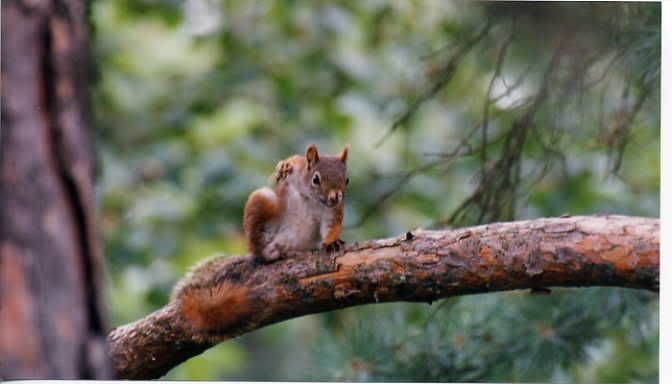 this here be a red squirrel. he's bout as long as your hand and note that white belly. i have never heard one bark but when alarmed make that ccchhhhhhrrrrrrrrr kinds racket!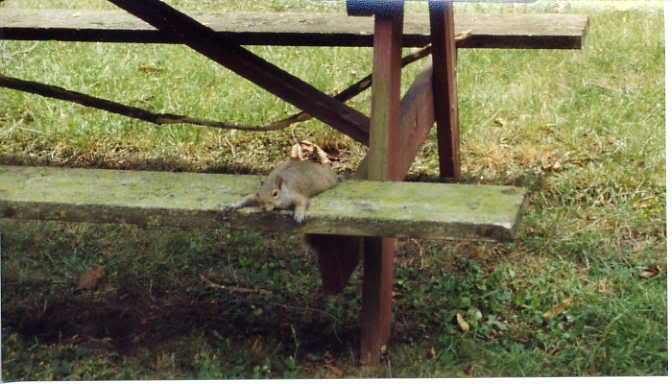 this is a gray squirrel. this particular varmint inhabits my back yard along with a passel of his descendants and in summer is a lazy rascal as you can see. it also keeps close tabs on me for some unknown reason.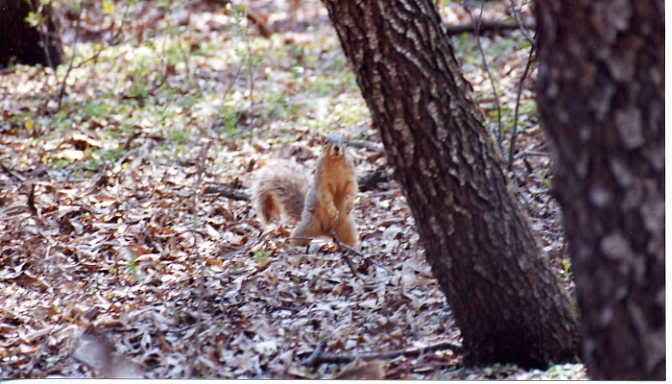 this is a fox squirrel and not to be confused with the red squirrel. he is lots bigger and may go close to 3 lbs! when he jumps from limb to limb you may think a tree has fallen in the woods. he is mostly a lots dumber than a gray and will sit most of the time watching as you slip up to put holes in him. his bark is sifferan than a grays and i have never in my entire life heard one squeal.
http://www.huntingfootage.com/showg...at=allfields&name=KNOTTYBUMPO&when=&whenterm=
here is a link to knotty's video's and one of them is the squirrel skinning video.
luck!