Discussion Starter
•
#1
•
I just picked this up off gunbroker at a local shop and didn't really notice this until I got it home, but now I am wondering just what I have here. Would Marlin have sent a rifle out like this from the factory or do I have a Frankenstein gun? I'm kinda new to the old marlins obviously, but still think I did pretty good for $300. Serial is E65xx
I'm also wondering if it has been refinished or if it is still just in this good of shape. No D&T at least.
What I think is a little fishy: The barrel band goes right through the barrel roll stamp and actually covers the second "30" in .30-30.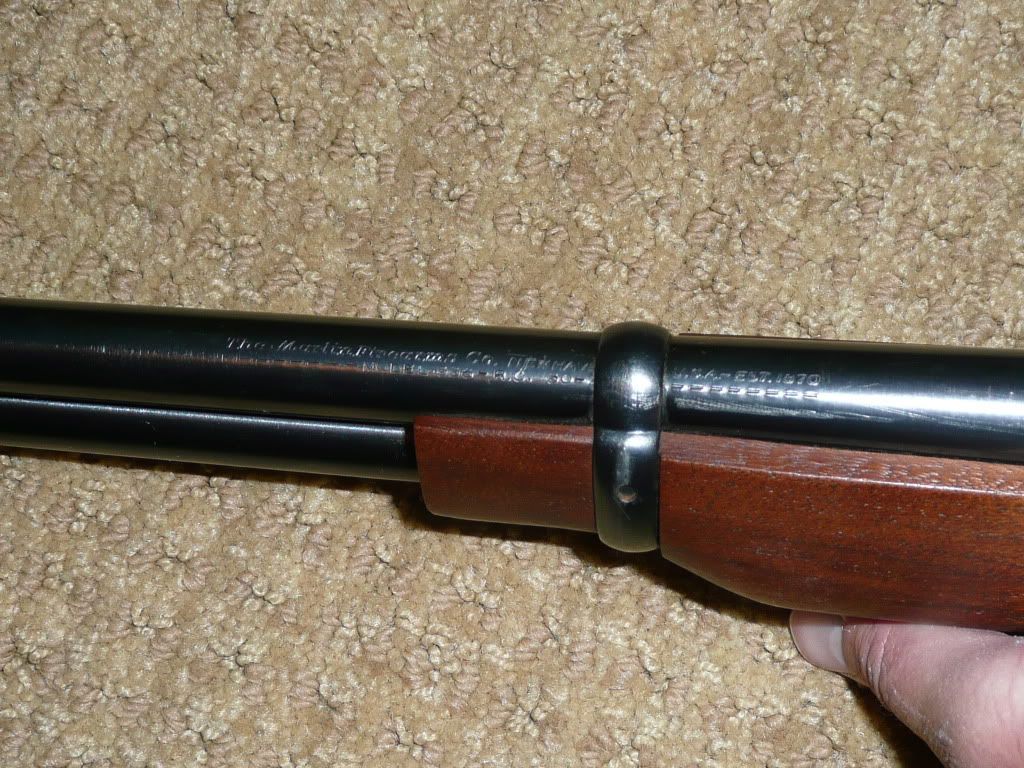 Possibly refinished?