Discussion Starter
·
#1
·
I love this rifle, but I'm thinning the herd and have another I like better, so this one is going on the block. Straight-stock 1895 in 45-70, 24 inch octagon barrel, I'm no expert on condition but I'd rate this one at 95% or so. There are some tiny handling dings on the wood, but nothing obvious. It wears an old Weaver K2.5 scope that looks perfect on it, at least to me. The lever was leather-wrapped by the previous owner, who did a nice job of it. I have a total of 35 rounds through this rifle, the previous owner didn't have many either, but I don't know the count, I'm pretty sure it's never seen anything but lead boolits. $900, shipping would be extra.
Sorry about the crummy pictures, new camera doesn't much like me.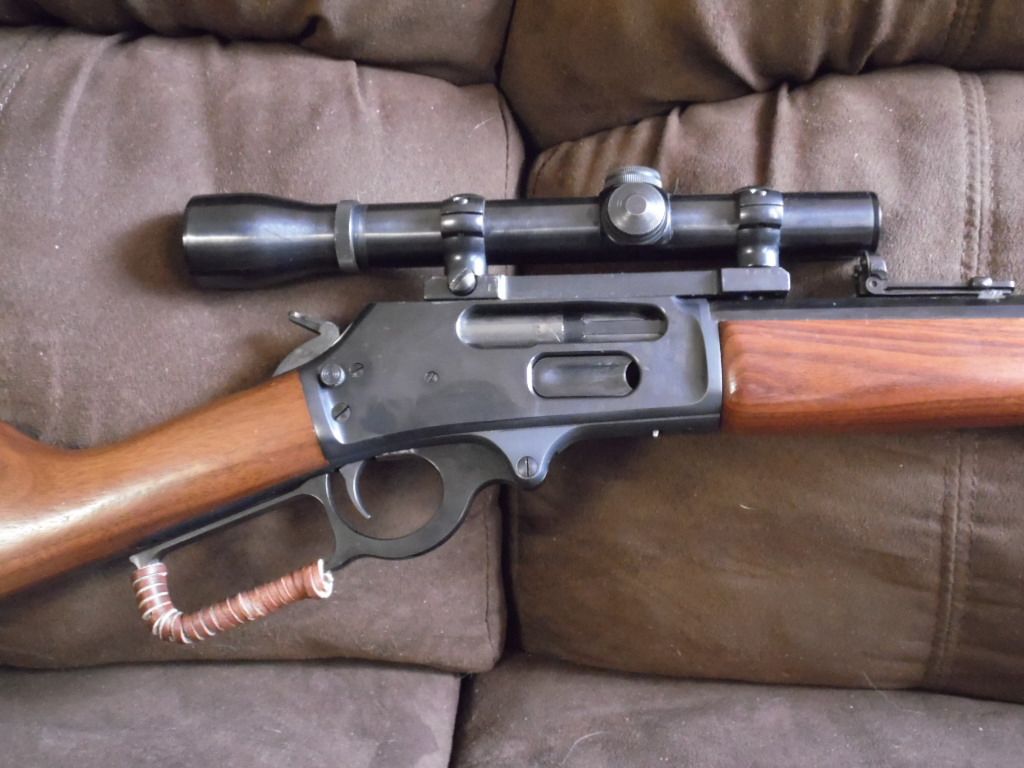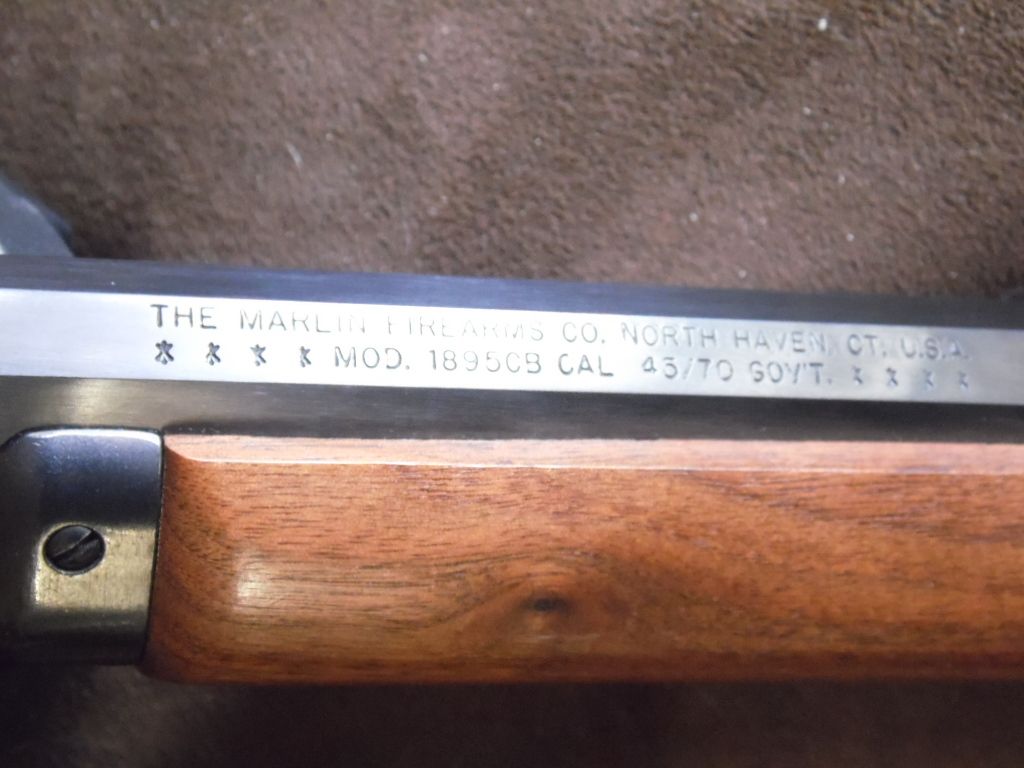 Not interested in trades, I need to make some room in the vault for other things. Thanks for looking!
Oh, and the first "I'll Take It" gets it, and must be followed up with a PM.