I got to shoot my "new" 1895 Cowboy at a friend's range today. All I had available were 405gr Soft Point Remington factory loads, so nothing bruising.
I took some video and we also retrieved the bullets from the rubber granule backstop:
Slo-mo: sound is fantastic on the original (the action sounds like a bank vault door and the tinkling brass is crystal clear) but rubbish on YouTube:
The bullets:
I also had an amateurish go with a Thompson Contender in .460S&W Magnum:
The only .460 projectile we recovered is on the far left - just the jacket: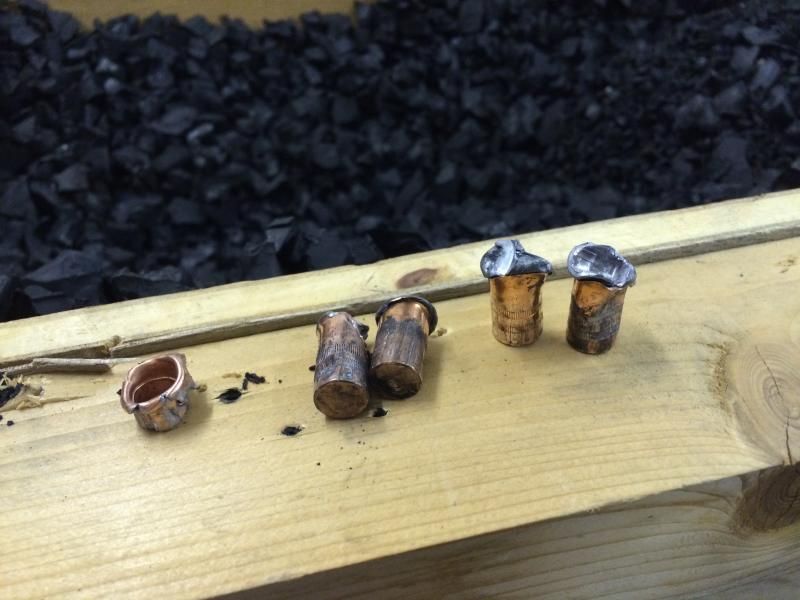 My Cowboy performed well and was a joy to cycle and shoot. No buyer's remorse yet!
Looking forward to trying it with a scope and homeloads.