Discussion Starter
•
#1
•
Pictures speak a thousand words (note marlinowners.com Team .45/70 cap) ;D
- second time ever shooting this rifle, 15 shots last year, now 16 shots this year (1st shot was the fouling shot at the 150m gong, hit it too)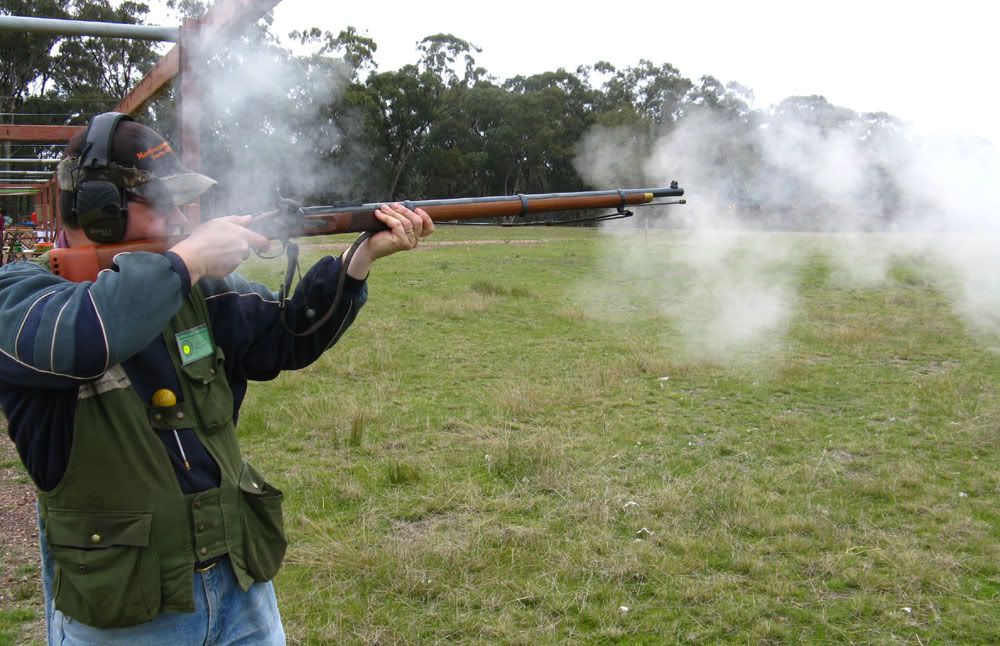 75g of FFg Wano / 475gn lubed conical projectile from Lyman mould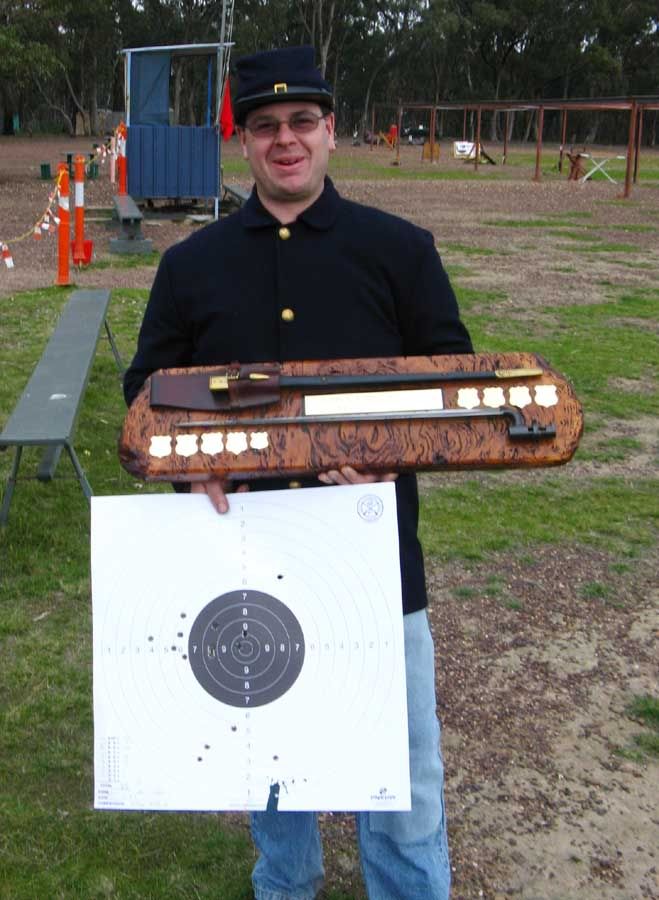 Military Walk Up Shoot at Seymour Black Powder Club.
3 distances, all shots off-hand.
5 shots at 125m
5 shots at 75m
5 shots at 50m
all 15 shots to score - total of 89.
I know the rifle shoots 'a bit high' - like all military rifles of that era.
So next year I might practice before hand to get used to the hold-under - and be a bit more steady