Discussion Starter
·
#1
·
I bet this isn't what you were thinking. ;D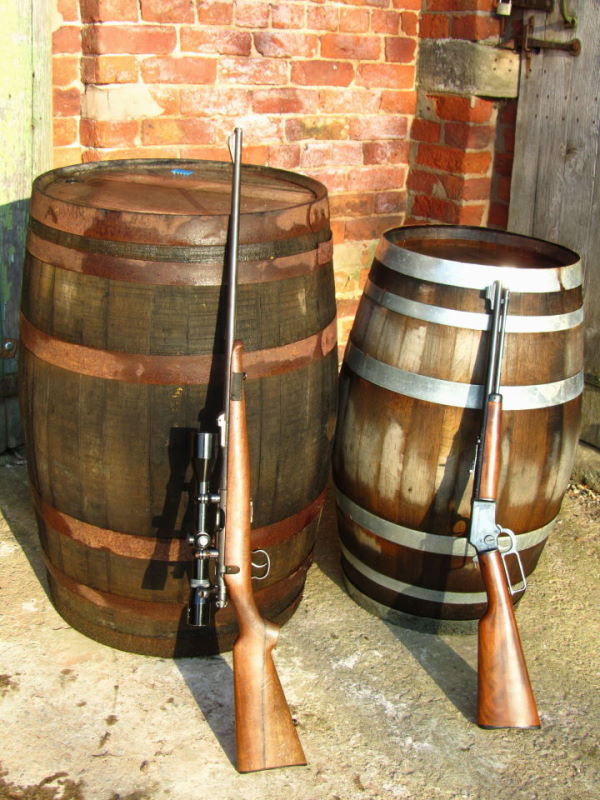 The bolt action rifle is a BRNO .22 that my father paid £26 for brand new around 1970. It has been mine for many years now. The scope is a 6x40 that I paid £54 for somewhere around 30 years ago.
Fantastic rifle and pretty accurate too, I have shot thousands of rabbits with this gun over the years.
I used to get paid for shooting rabbits (what a dream job that was) and still got to keep the rabbits. I headshot them and sold them, but at £1 each it just wasn't worth it in the end.
Most memorable shots were 3 crows at 130 yards before the 4th realised what was happening and another was a fox straight between the eyes. He just dropped stone dead and didn't move a muscle.
I don't usually shoot foxes as they do me no harm, but this particular one had one of my cousins hens in its mouth at the time.
Once shot a hare with it at 150yds, that was probably the furthest I have ever shot anything. Usually I am shooting within 50yds.