Discussion Starter
·
#1
·
Don't know if'n it's the tough winter weather we've been having this year or what but them Peeps are showing up in mass causing all sorts of calamity. I was out minding my own business when I was overrun and taken prisoner by a marauding band of them.
After a brief interrogation they realized I didn't know anything - most folks figure that out by just lookin' at me...- they decided to have a little fun and strapped me down onto a board. When I heard the saw fire up I knew I was in deep trouble.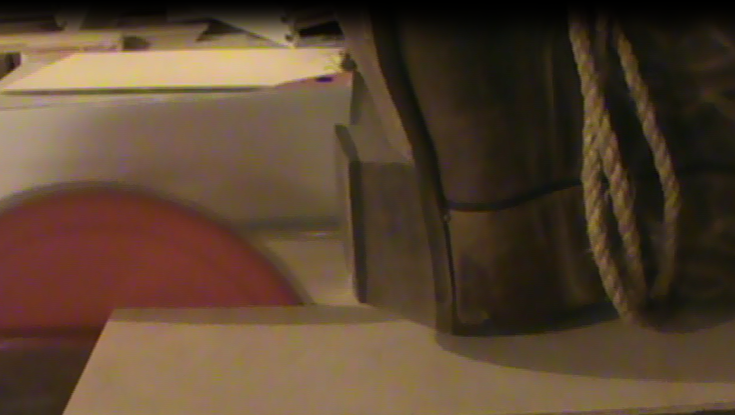 Luckily I had my cell phone in my pocket and was able to get a text message out.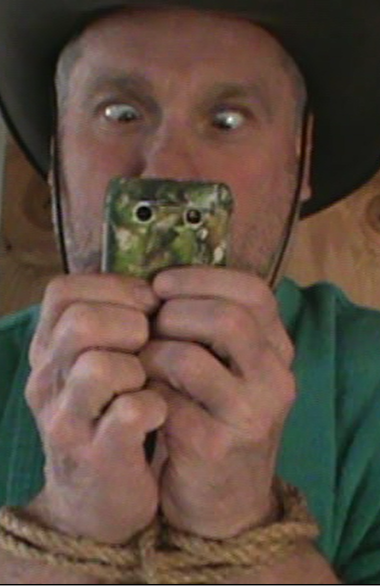 Just in the nick of time a shot rang out - I'm purty sure it was the 28" - and it stopped the whirling blades of doom
About a half of a magazine's worth more shots followed and the Peep band were smote or captured.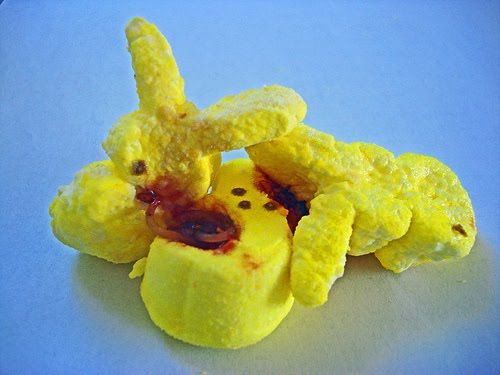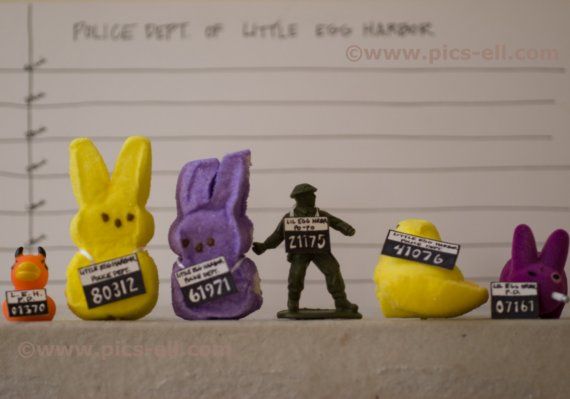 Whew! That was close.