Discussion Starter
•
#1
•
Mallory is her name. She is only 12 years old and I met her for the first time at the NRA Smallbore Silhouette Championship that was held August 7-9. She is the youngest person ever to attain the MASTER classification (the highest possible) in the sport of Silhouette shooting.....and she outshot almost all the men by a wide margin! Awesome!
Here are some pictures from the Championship ......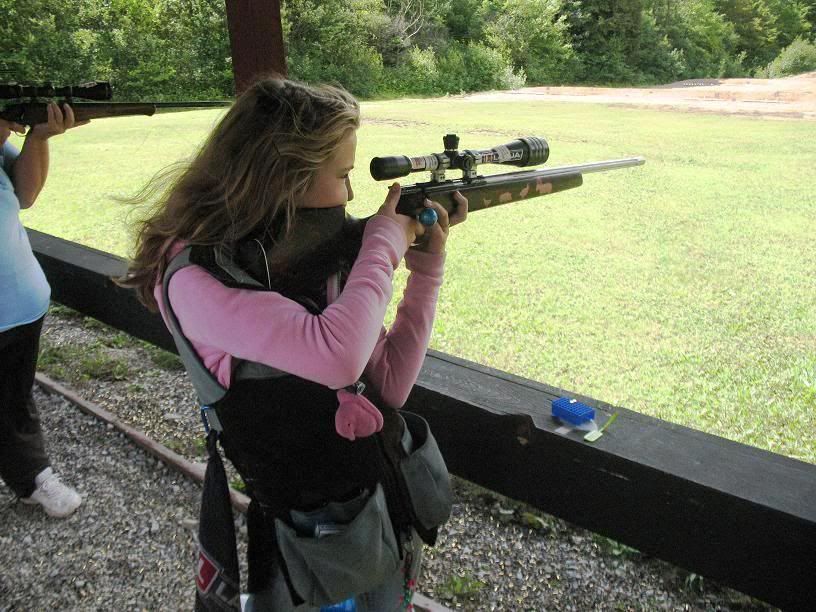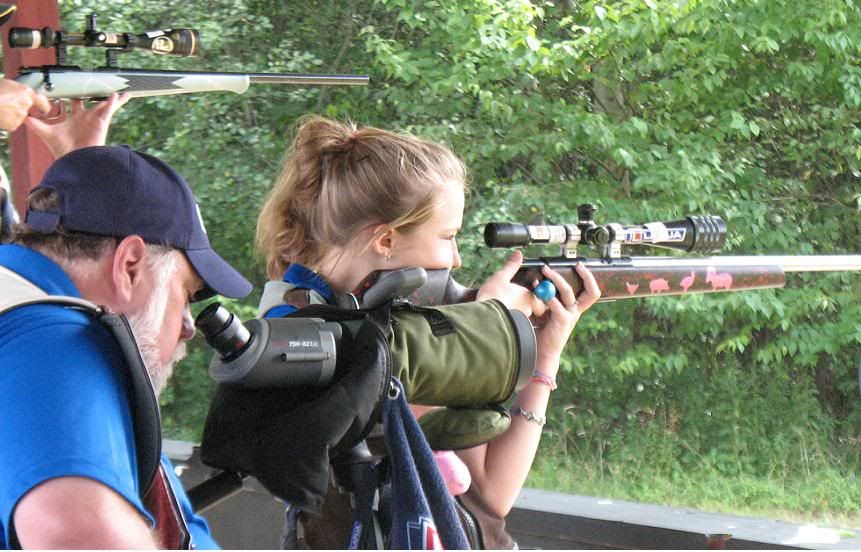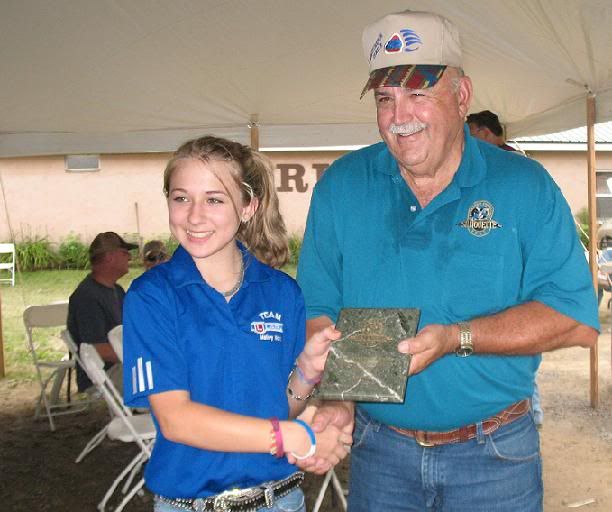 course of fire -
I must admit that I was routing for her to win the championship and she almost did, outshooting 95% of the competition!
w30wcf