Discussion Starter
•
#1
•
Apparently, leftist judges can't read, or can't accept what they read. I've had enough of the criminal left justices in the 9th Circuit Court!
"The majority uses long-winded, and often, out-of-context quotes from irrelevant laws, to obfuscate the irrelevancy in 109 pages.

The second argument is to ignore the right to bear arms because Heller did not specifically cover the right to bear arms outside the home. In other words, because the Supreme Court did not directly mention it in Heller, it does not exist.

Judge O'Scannlain, dissenting, states it bluntly:

The Second Amendment to the United States Constitution guarantees "the right of the people to keep and bear Arms."U.S. Const. amend. II (emphasis added). Today, a majority of our court has decided that the Second Amendment does not mean what it says. Instead, the majority holds that while the Second Amendment may guarantee the right to keep a firearm for self-defense within one's home, it provides no right whatsoever to bear—i.e., to carry—that same firearm for self-defense in any other place.
The Ninth Circuit is the most overturned Circuit Court in the country.

It will take time to appeal the case to the Supreme Court. The Supreme Court is not required to take it. Several other cases are in the process about the right to bear arms outside the home."
Be sure to read Shummer's totalitarian threat aimed at the SC.
Jack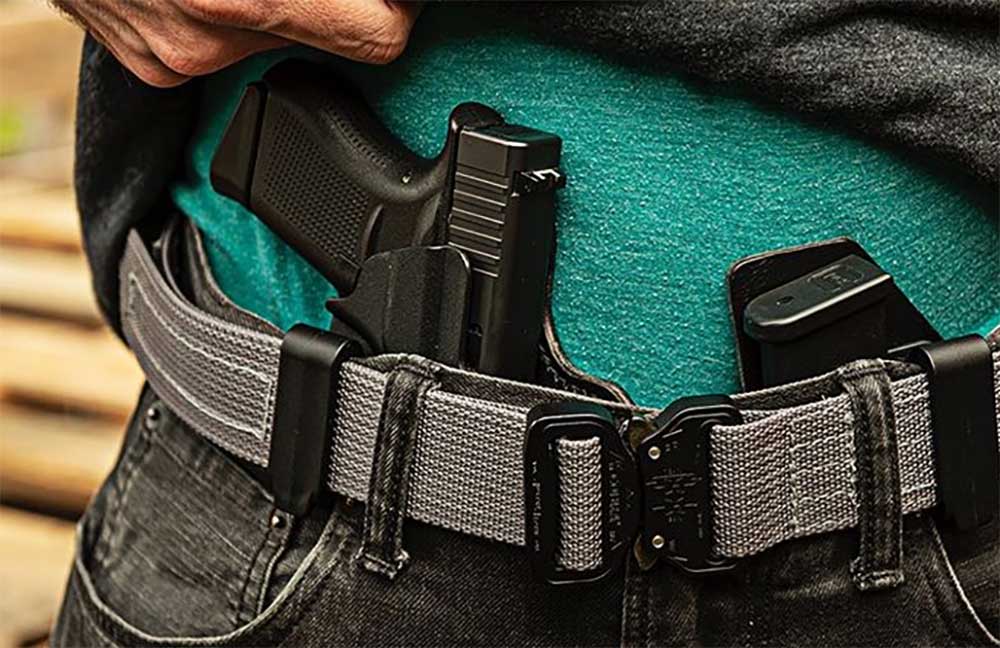 In a long-awaited decision in the Young v. Hawaii case, an en banc panel of the Ninth Circuit found no right to bear arms in the Second Amendment.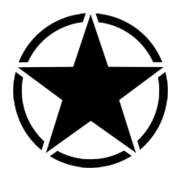 www.ammoland.com
Senator Chares Schumer, (D-New York) appeared to directly threaten Supreme Court Justices Gorsuch and Kavanaugh for upholding the Constitution. Steve Scalise says this is dangerous.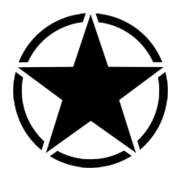 www.ammoland.com