Discussion Starter
•
#1
•
I bought this gun for 180.00 off gunbroker a while ago.Its a 1983 336. Swany said Numrich had some new fancy stocks for a 1897cl for sale. He also said they would fit on any 336. Well I decided to buy one for this gun. It slipped right on just like he said. The only thing wrong is the stock is lighter than the forearm, not much though. I have stripped and refinished one gun before. This winter I plan on stripping the marshield and trying to refinish with a tint of red, and trueoil. This will be a new challange as it has checkering. This is why I really like this forum. Great ideas, great information, great instruction and a great bunch of people in general!
This is the gun when I bought it. Someone stripped and sanded the stock too much. Too much wood sanded off at the tang.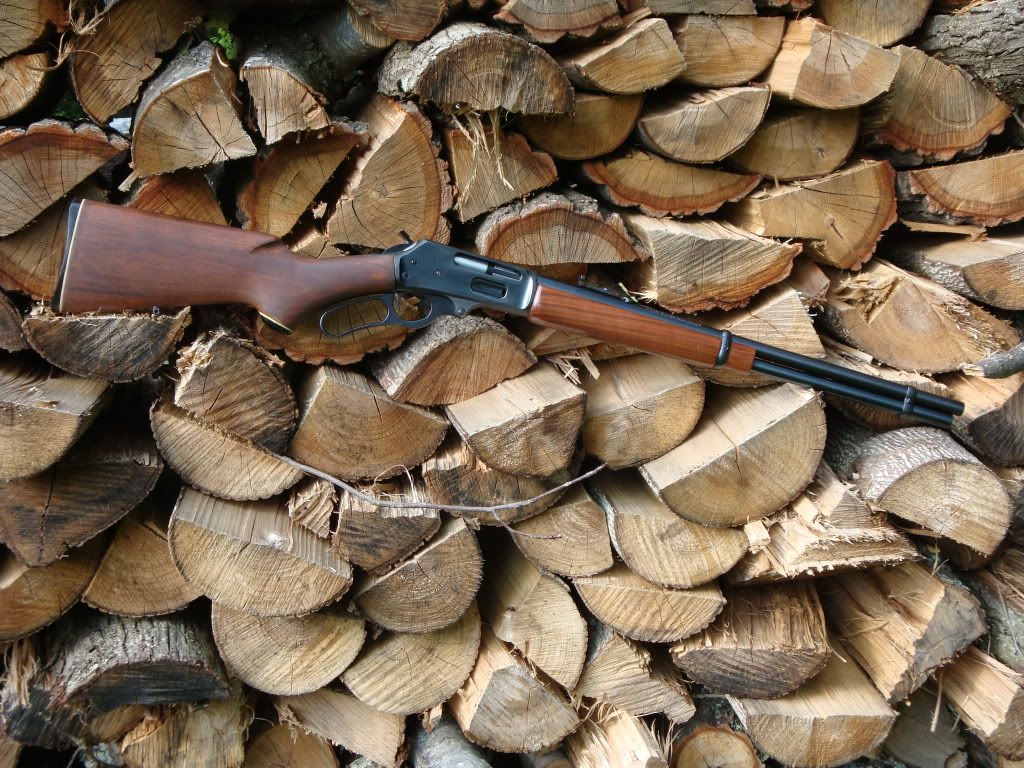 This is the same gun with the new stock on it. It also has a different forearm I think a 1895 something? It also came from Numrich. The stock is the one without the bullseye. Does it really need one?