Discussion Starter
·
#1
·
I ordered a new firing pin for my 39TDS a couple of weeks ago hoping this was going to fix my ftf issues.
I was a bit dismayed when I was told the postage was going to be £8.50
It took longer to arrive than expected, but then I found out it was coming from America (I am in UK). I guessed that explained the cost.
When it arrived I couldn't believe the size of the parcel.
Not sure about the eco friendly claims of the packaging material either.
Didn't cure the ftf either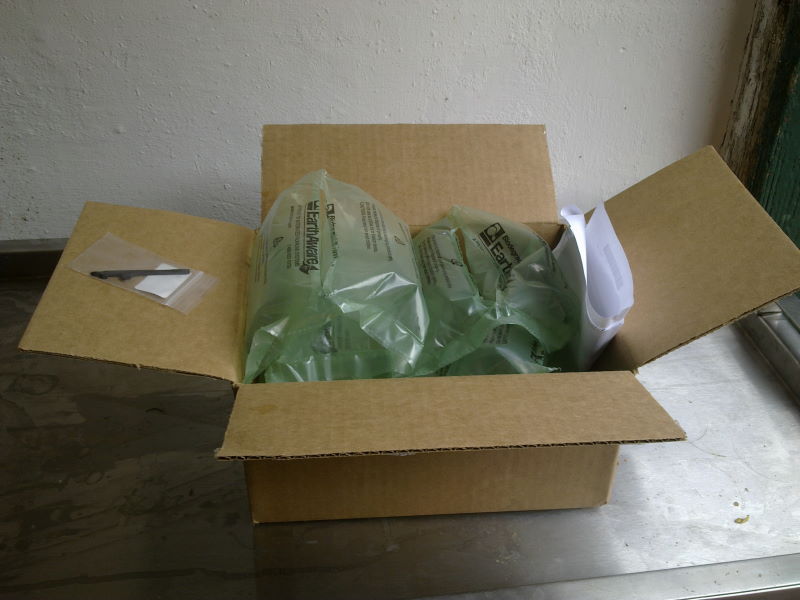 The new pin had the nipple on it as described in other posts but it doesn't work all the same.
On measuring the two pins the old one was .8mm longer than the new one so I set about it with a fine file.
It is better but still ftf's at least 1 in 10, sometimes more. Only had one that didn't fire when hammer was recocked. This is with RWS and Winchester subsonics, the Winchesters are the better of the two.
Going to try some hi velocity rounds at the weekend in a last ditch attempt to get it working.