Discussion Starter
·
#1
·
Well, it's hunting and fishing sales tax holiday weekend here in the Sportman's Paradise. So I went down to the local crack dealer- er, I mean LGS- to rescue my 10/22 from layway, and save about $30 in taxes. Sorry for the crummy photo, but here it is:
The gun seems really nice, but even nicer? When the salesman brought it out, this was taped to the box: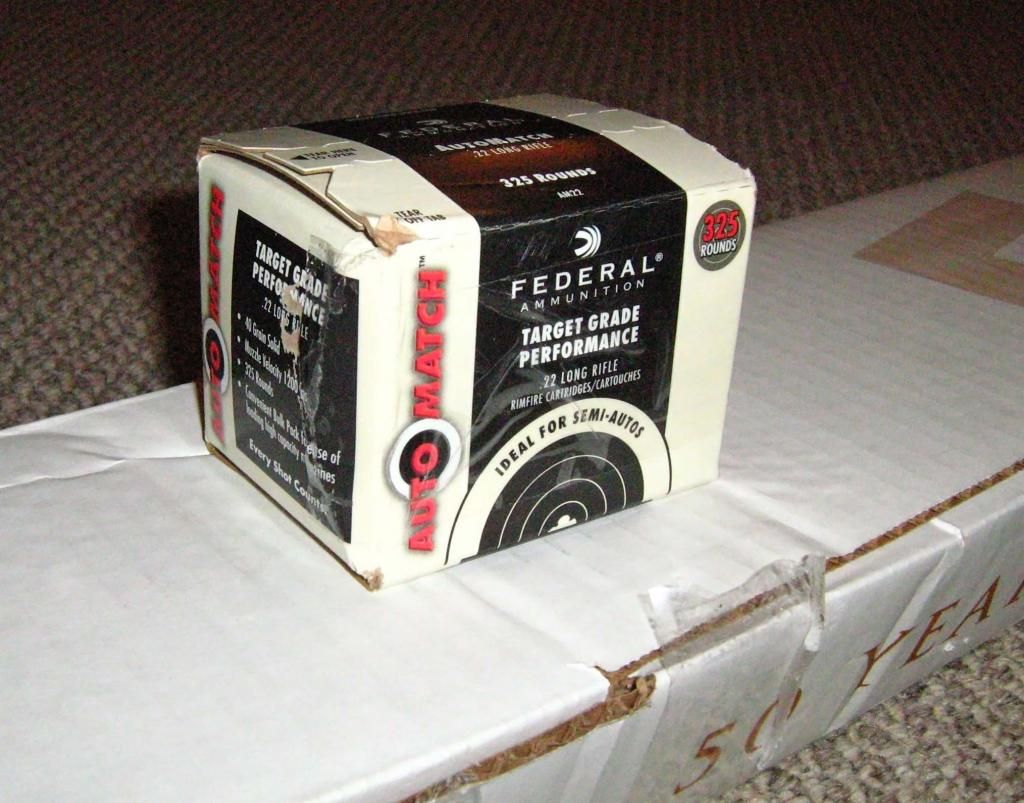 Hmmm.... I'm sure not complaining, but hey- are they trying to entice me to buy even more firearms from them than I already have? Don't they know I have a serious affliction?