Discussion Starter
•
#1
•
DISCLAIMER: Although guns were held, caressed and fondled
no guns purchased this trip
........................
Well the BIL and I planned a trip to the Orlando gun show today (Sunday) to browse and see what and who we could see. Ended up meeting for breakfast first....
Then headed to Orlando for the 9:00 am opening. Knew we would get there before it opened but there is always a line... Pulled in the parking lot at 8:30 and nobody around, walked up to the ticket booth and the sign said 10:00 on Sundays. Who knew, we almost always go on Saturday. :hmmmm:
It happens there was a flea market open next door so we wasted an hour there (picked up a new backpack size thermos). Got back to the fair grounds and went to get in line for tickets. Ran across this baby that was for sale ($8,900). A super bug out getaway trailer.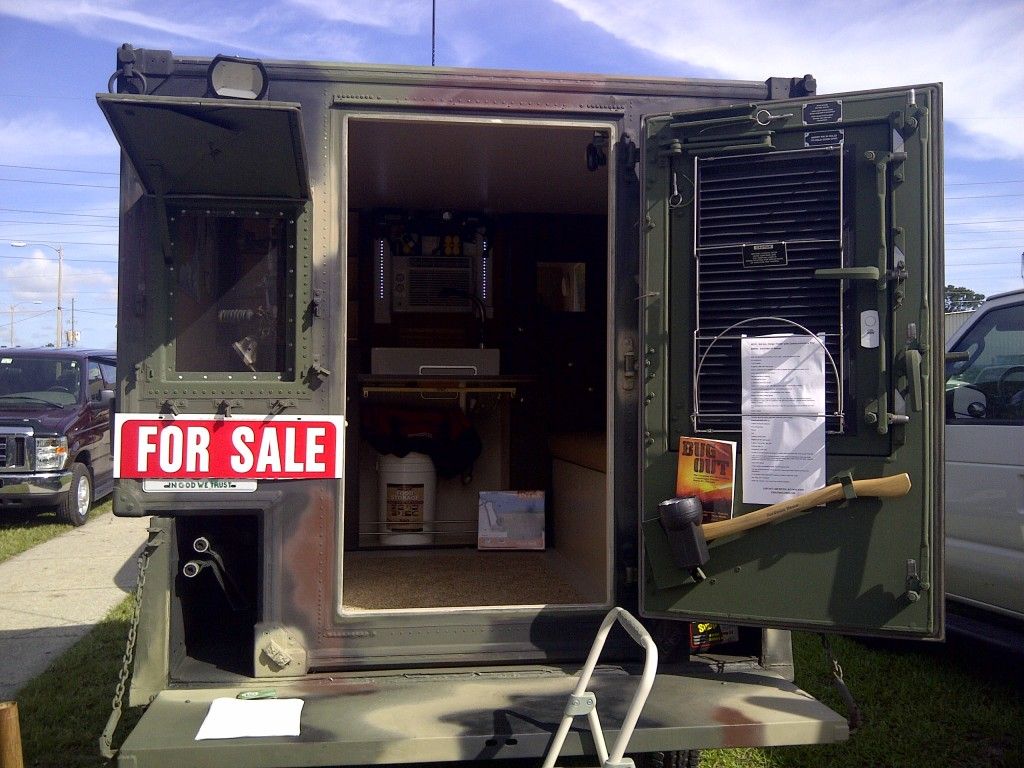 This thing has a 4,500 watt generator, A/C, grill, 35 gallon water tank, shower, two bunks, cot, ham radio, cb radio, 3 months of dehydrated foods for two, all kinds of stuff I can't remember.... Really cool and BTW, it is a faraday cage so EMP proof if sealed up. NICE!
This snapshot is but just a small area of the show, two large buildings.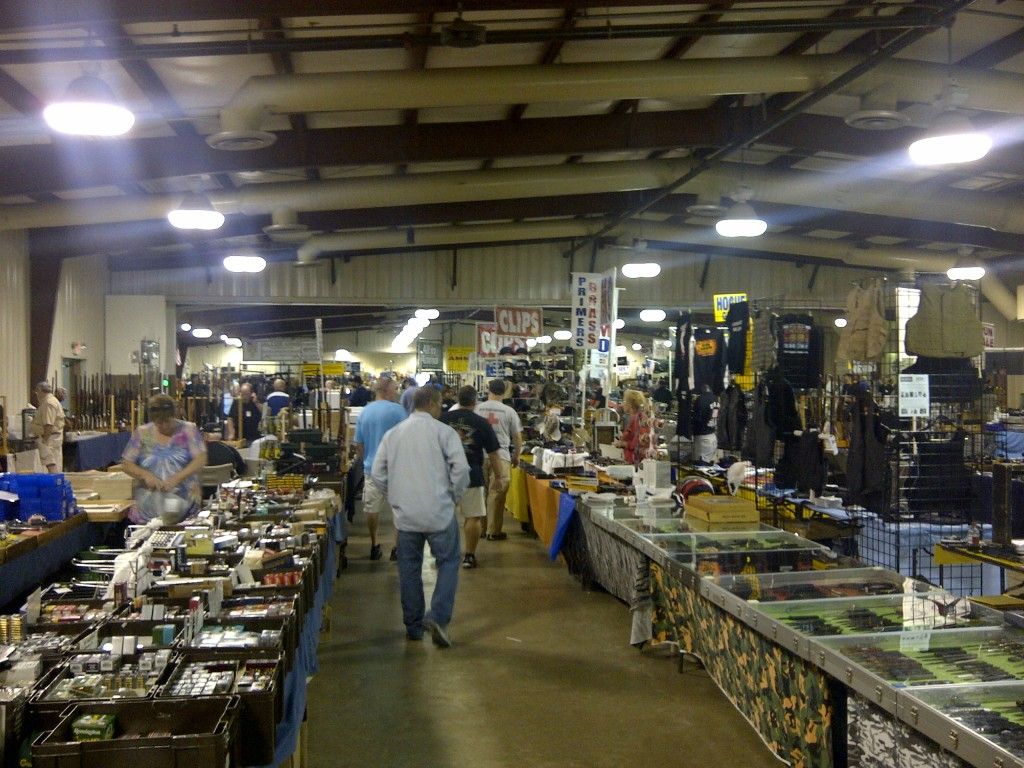 Some new Remlins. Not impressed with wood to metal fit or the pricing!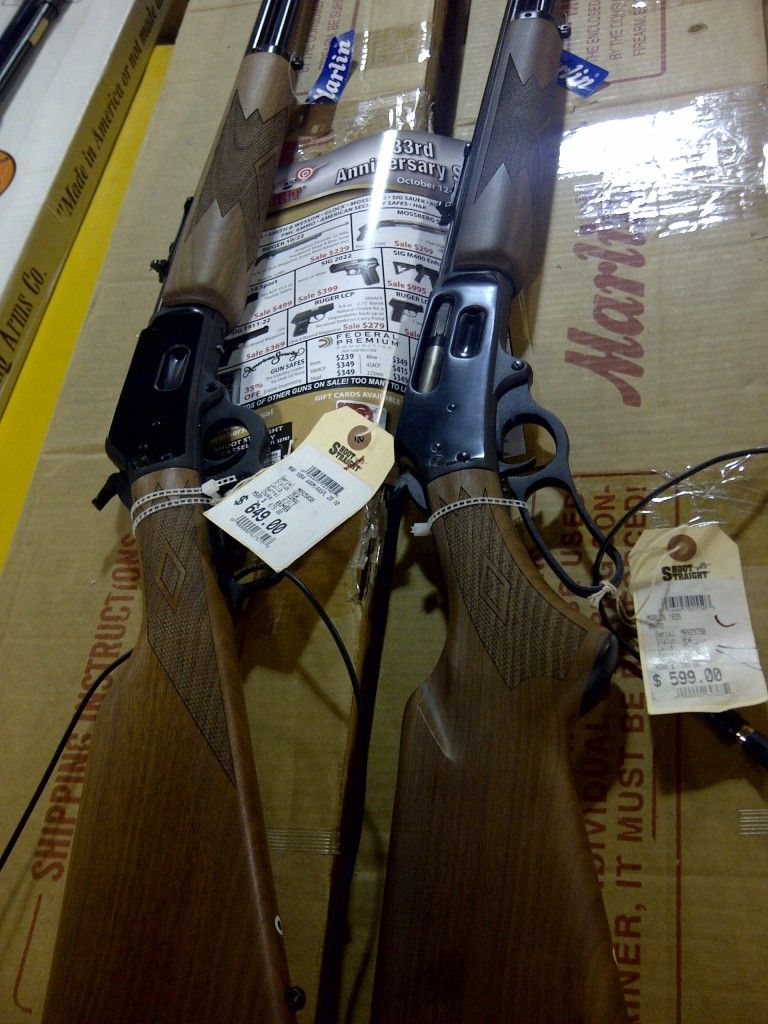 An older 35 Remington @ $479. Not a great price for a well-used older model.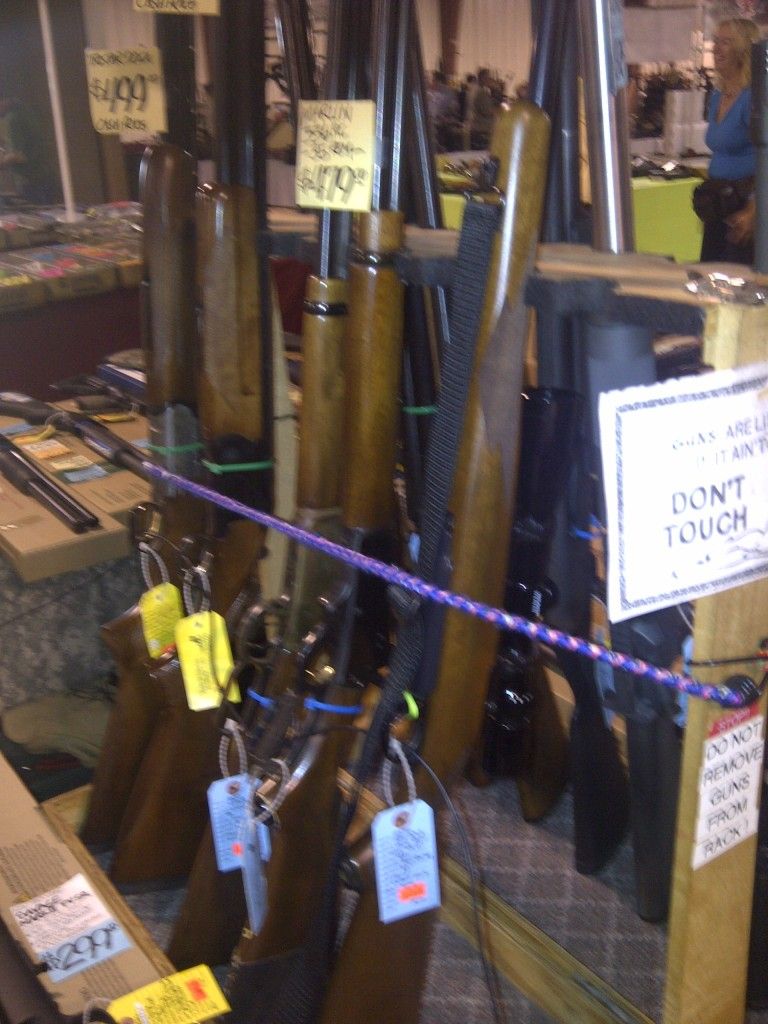 I did see a very nice ported 1895G with scout scope setup - sure was purdy but I told myself I didn't really NEED it. All in all had a great time, picked up some powder and some start anywhere matches. great combo, no?
Headed home and decided to stop at
Bubbalou's
Bodacious BBQ.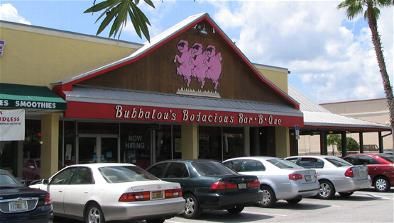 Guns, other eye candy and food. What else could you want for a Sunday morning excursion?
1895gunner