Discussion Starter
·
#1
·
Here are some pics of my 3 dogs that i use to hunt rabbits and hare, they are of a portuguese breed called "podengo" that has 3 sizes available, the small, medium and big. The litle and medium are used to hunt litle mamals, but the medium can also be used on big game with the big sized dogs.
This is "Violet", my small female, that is pregnant and i expect that she will deliver today or tomorow (you can see by the size of it's belly)
Here on the nest that i made her to deliver:
in the kennel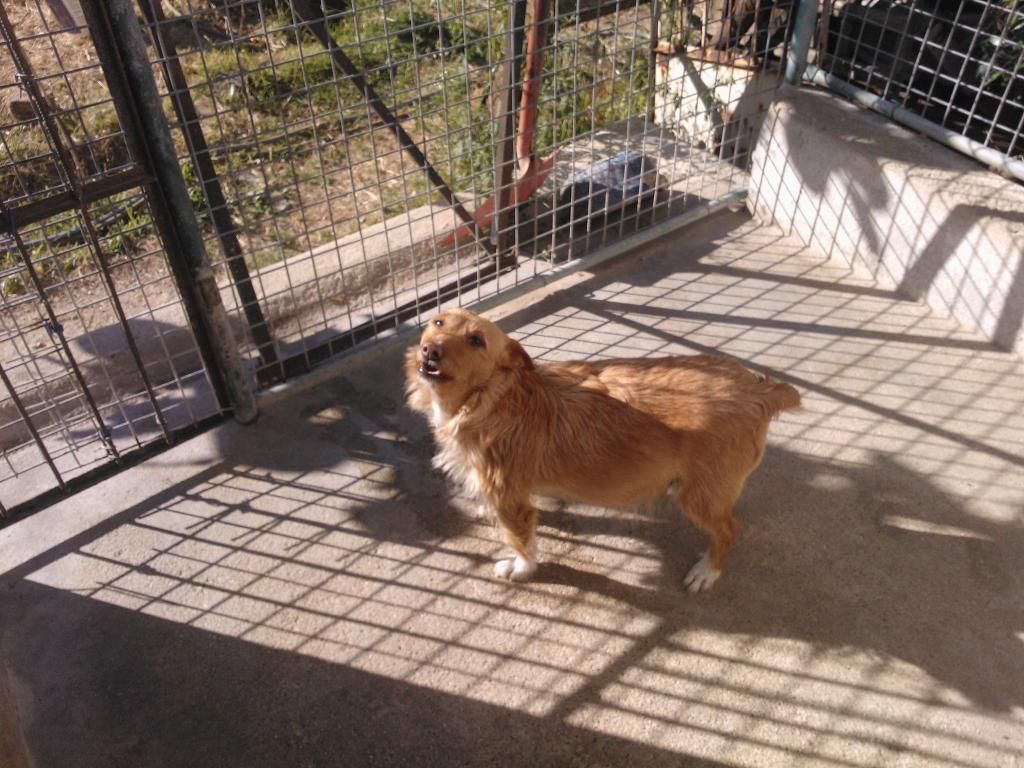 This is "Nilo" the small breed male: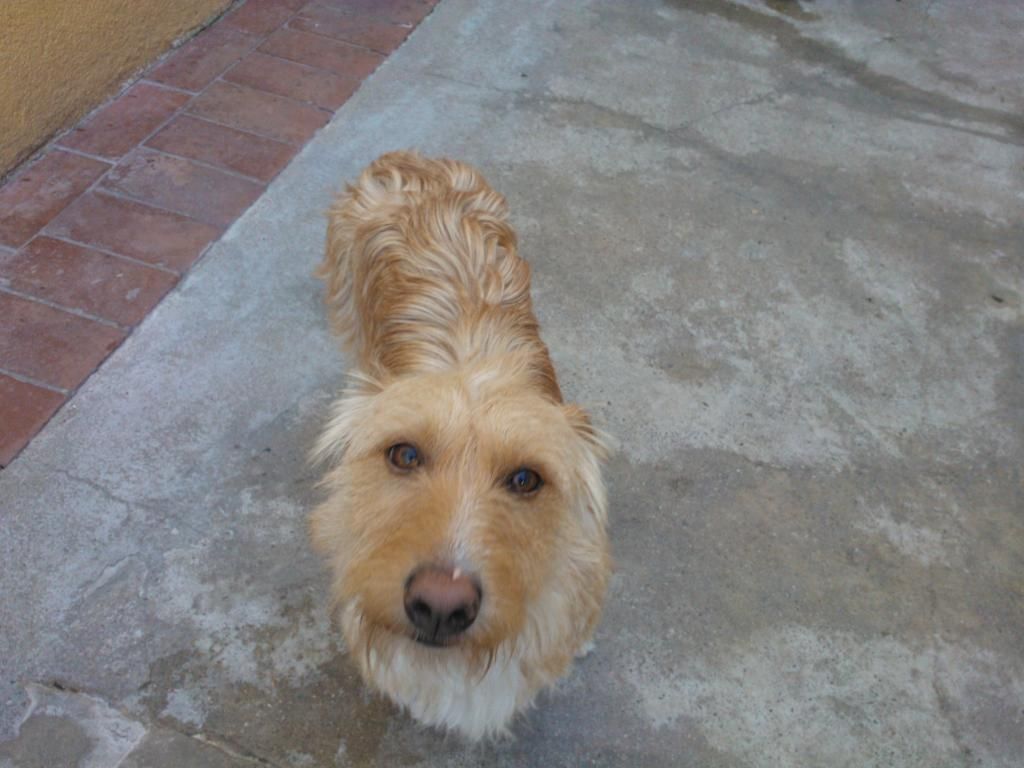 And this is "india" my medium sized female.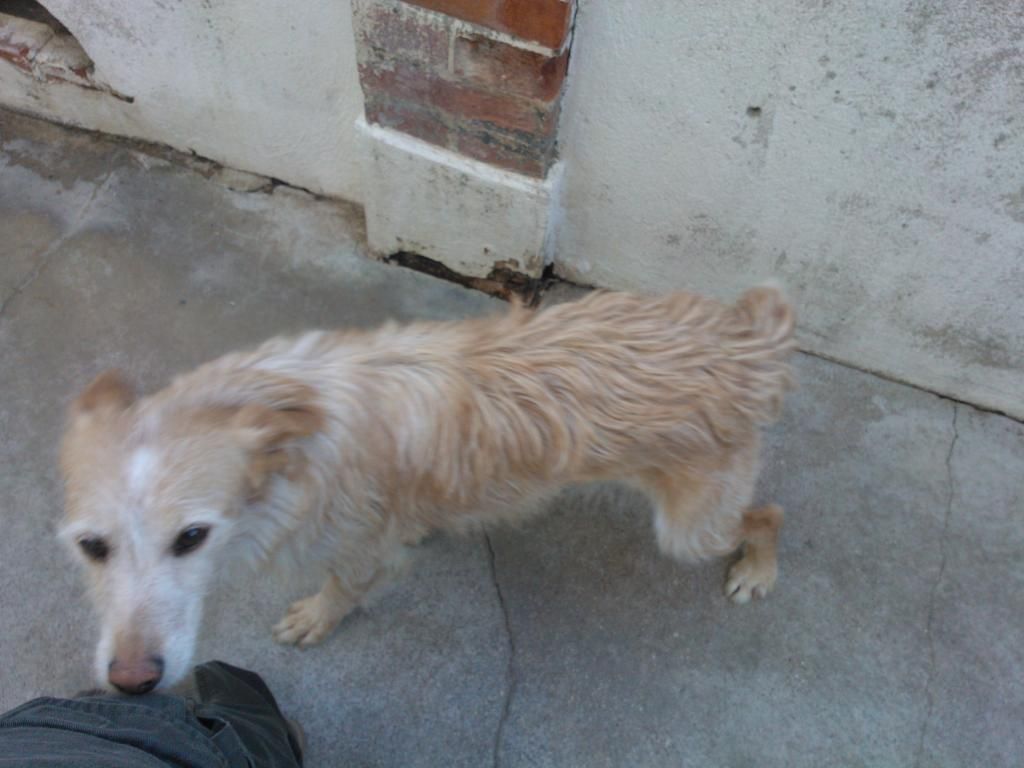 hope you like my fast and furious rabbit hunters, that make my hunting days a thrill!!