Discussion Starter
·
#1
·
I just received my new-to-me Marlin model 410 lever and couldn't be happier. I haven't fired it yet but she is a sweetie....... Traded whapmaster for it, he picked up my 1894P (or will when it gets to his FFL next week).
Anyway, here are some pics to share.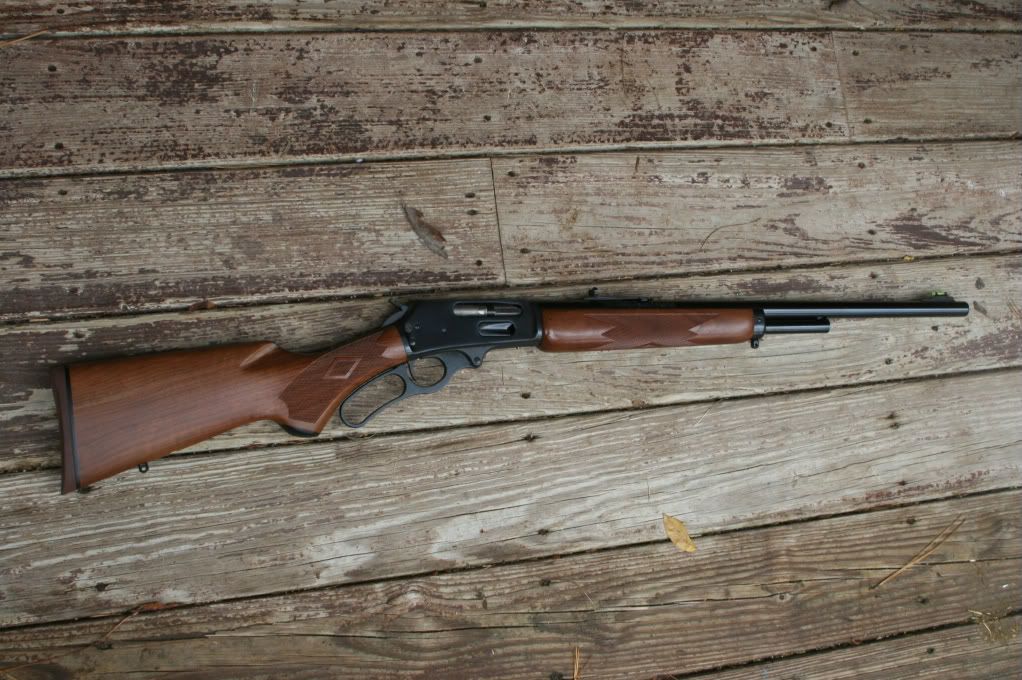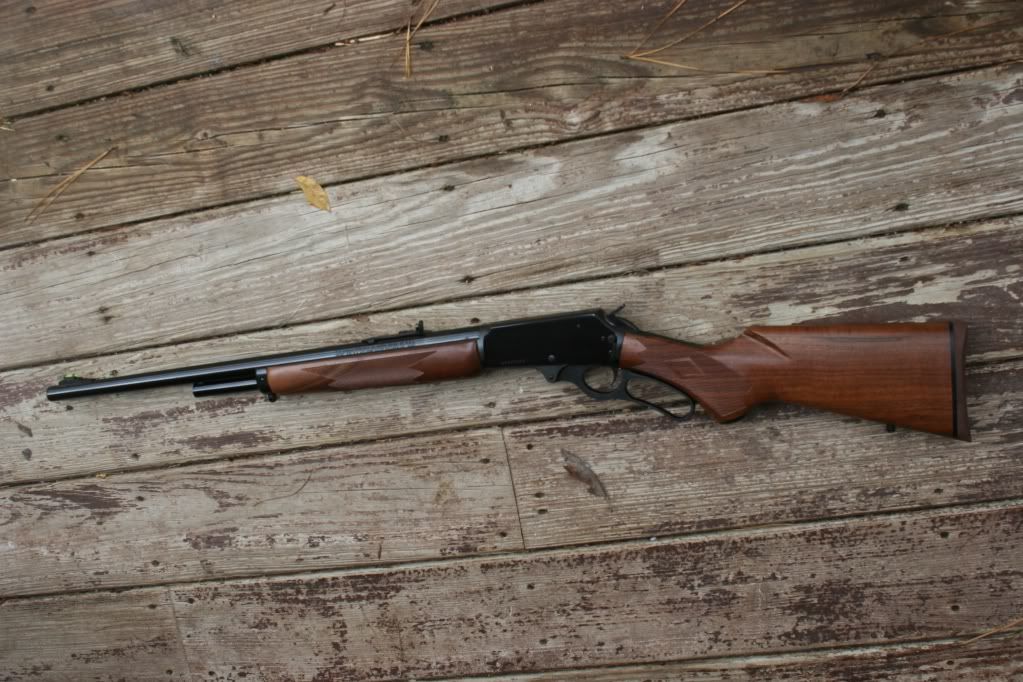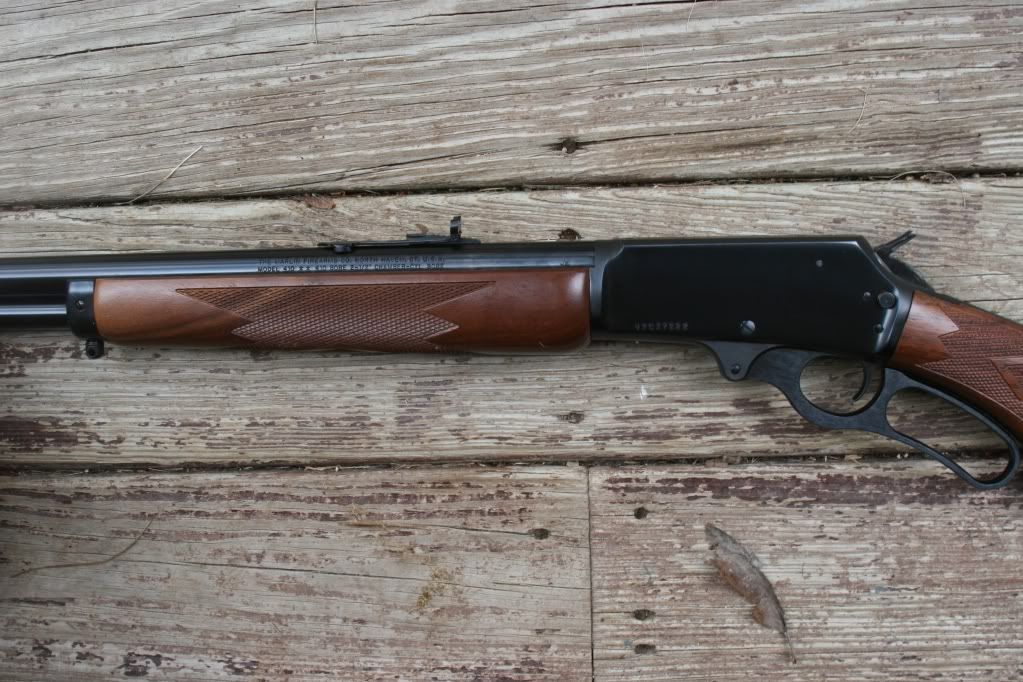 I plan to do some squirrel (squak) and rabbit hunting over the next two months. I would really like to hear from other Marlin 410 owners on their thoughts for this gun. Ever since I read an ad for one a couple of years ago I just had to have one. If you have one, what shot works best for you and what do you hunt with it?
Excited to say the least!
1895gunner