Well I guess this was all too much to sell at once, so I'm going to break this down a bit. I'm going to sell the rifle minus a few goodies and the box of leverevolution ammo separately and give the person who buys the rifle first dibs at the components. Once the rifle is gone I'll price out and sell all the components except for the bullets ( I can use those on my 45-70's) separately.
So, here is what you NOW get with the rifle:
1) wood was refinished and given a nice dark stain.
2) a kickeez pad was added to the butt, it's the kind that required cutting, and it wasn't much, but I included the piece that was cut off, I also will include the original butt plate.
3)
I uninstalled
the Wild West Trigger ($90 value)
4)
I uninstalled
the Wild west gun bear proof extractor and installed the original extractor ($30 value)
5) Wild west Mag tube carrier is installed, the original carrier is included
6) Leupold Rail and a Picatinny rail are being removed from the deal ($70 value for the pair)
You still get the front sight hood with the pin.
REDUCED!
So for everything $750 plus shipping.
Possible Trade:
Since I paid Wet Dog for his gorgeous 30-30CB I'm now looking for a Uberti Henry1860 in 44-40 for Civil War Skirmish shooting. I don't have anything currently that would fit the bill and was considering this or a Spencer 50-60 made by Cimarron. So lets talk! I really didn't want to get into muzzle loading again so BPCR would be as far as I'd go for that!
$250 for just components as a package! I'll consider breaking it up, but if someone wants all of it, they will get first shot!/B]
100 new in the box Hornady standard length unprimed brass
70 once fired brass
20 Hornady LE brass (yes it's shorter) I already separated it out from the regular brass so no worries
I'll include but you can dissasemble if you choose:
50 rounds of my handloads loaded with 38gr's of IMR-4198 and 300gr JSP,
17 rounds 38gr IMR-4198 405gr LHP
16 rounds 300gr JHP 38gr IMR-4198
If nothing else that's another 80ish brass you can reload. These are all once fired.
Need to assemble them? I'll include the RCBS 3 die set for 450Marlin with an extra extractor pin and the shell holder.

This is what happens when you have a serious case of the Cowboy Marlinitis! :marchmellow: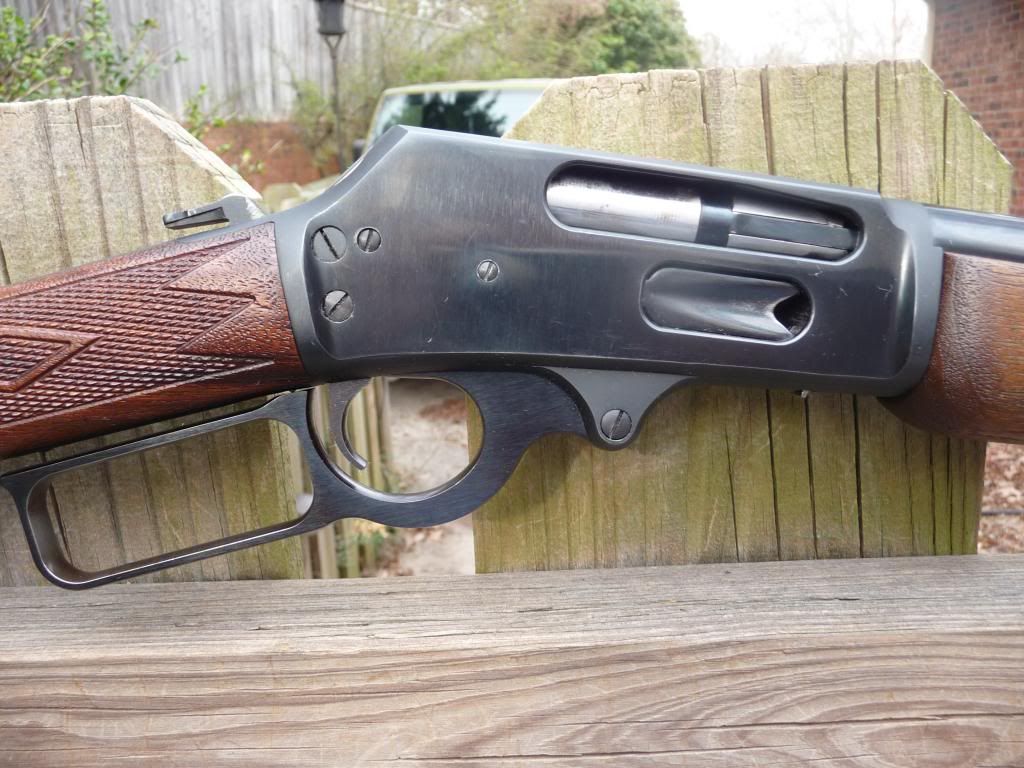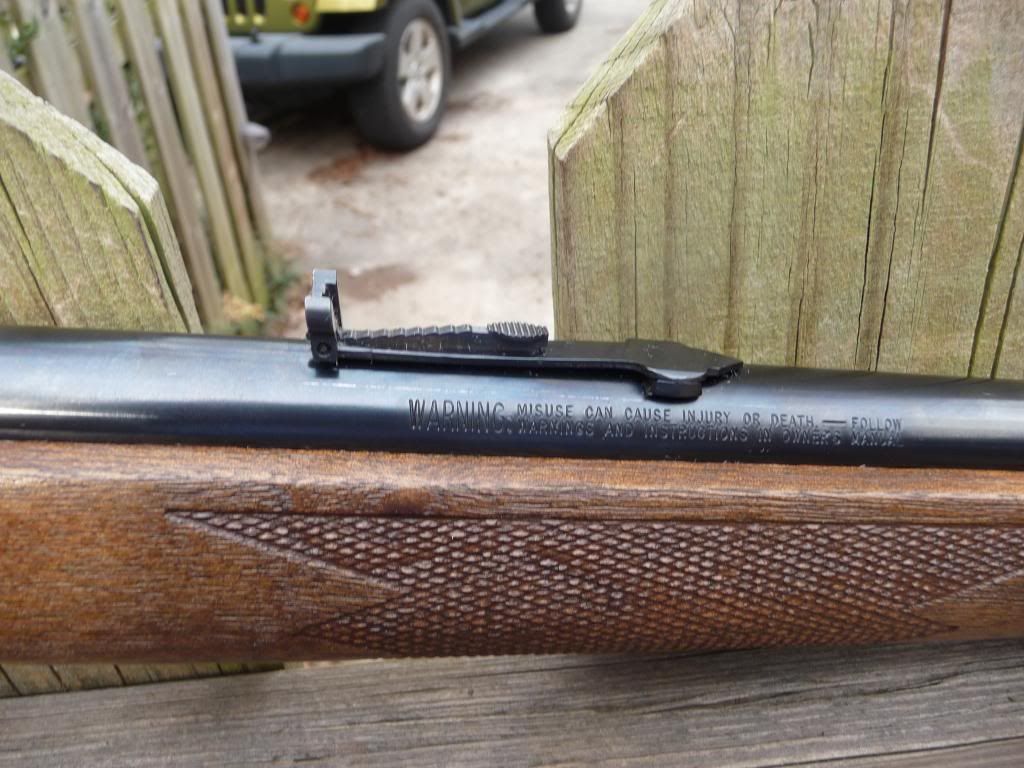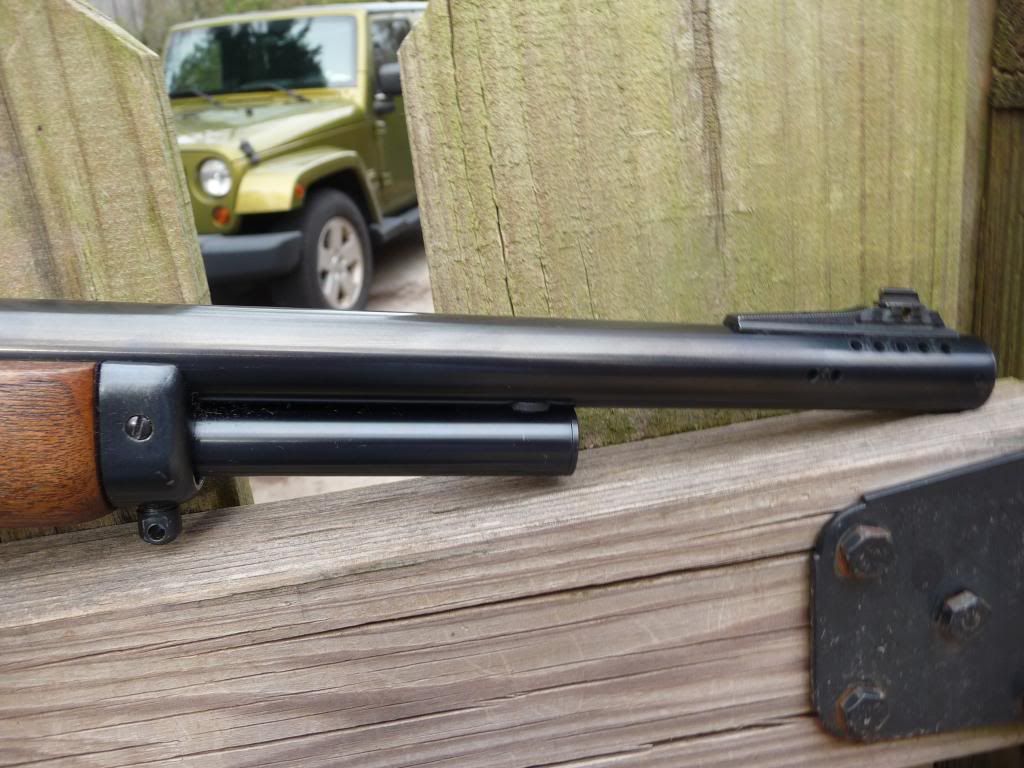 Just the "J" and a small part of the "M" is visible.