On last week's cruise to Alaska I was able to get back to the store in Juneau. It's a small store but they always have something that I want. This time one of my brothers and a BIL went into the store with me. We all left with something we "needed". This time I picked up another double knife set. These are wonderful tools for the hunter and I like how they are sheathed.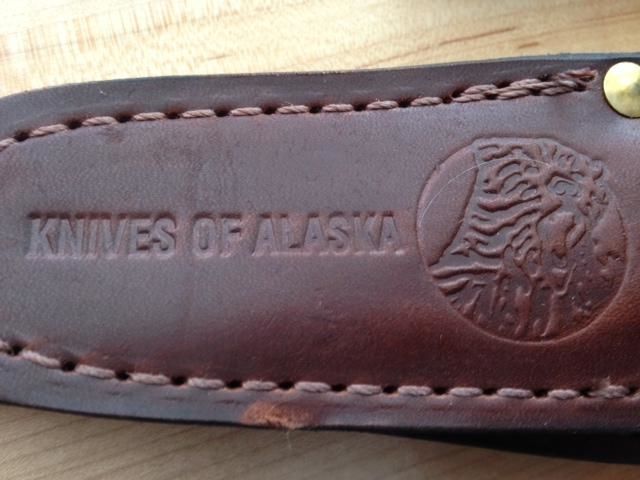 http://s1102.photobucket.com/user/1895gunner/media/Knives/3_zps96b77bc3.jpg.html
Coupled with my purchase from two years ago:
I would recommend to anyone. Are there better knives made - absolutely but these are in my price range and they stay sharp for a long time if not abused.
1895gunner