Discussion Starter
·
#1
·
I posted a thread here 2 months ago, asking about the minimum value of an old Marlin. It's taken me 2 months to get back over to the gun shop where I saw the old Marlins and look them over, and yesterday the 1881 came home with me!
It's a pretty nice rifle for it's age, all things considered. I wish I knew where it's been in the last 130 years, but it's clearly been used and not sitting in a safe. In the serial/date chart section of the forum, it shows serial number 15000 as the final number for 1886 and this rifle is 14953 so it must have been toward the end of the year.
I got home and snuck out into the shop while my wife was distracted so I could get started on the cleanup. I had never had an 1881 apart before, but it was relatively simple to figure out how it came apart. It is a 28" barrel which is the most common length, but the set triggers are a bonus, with only 2929 of the 16,000 total made with the DST (looked it up here on this excellent forum!!).
So here are the pics: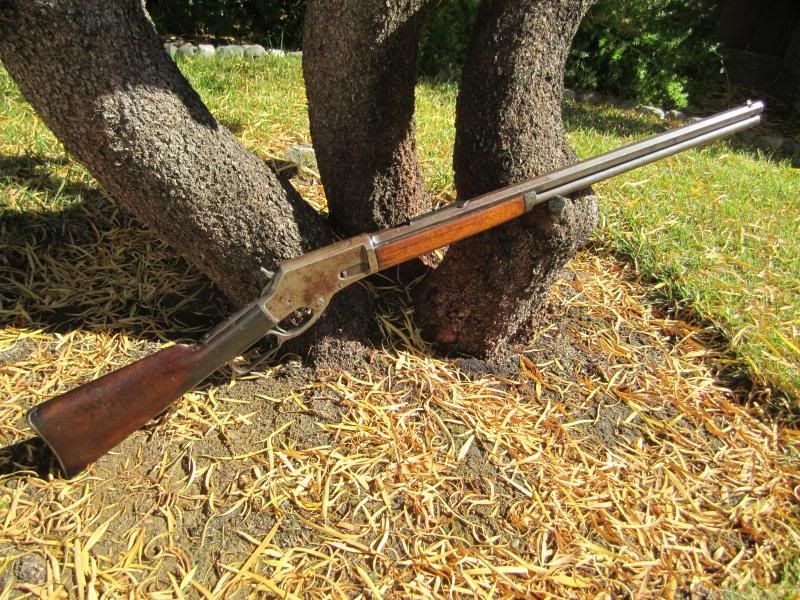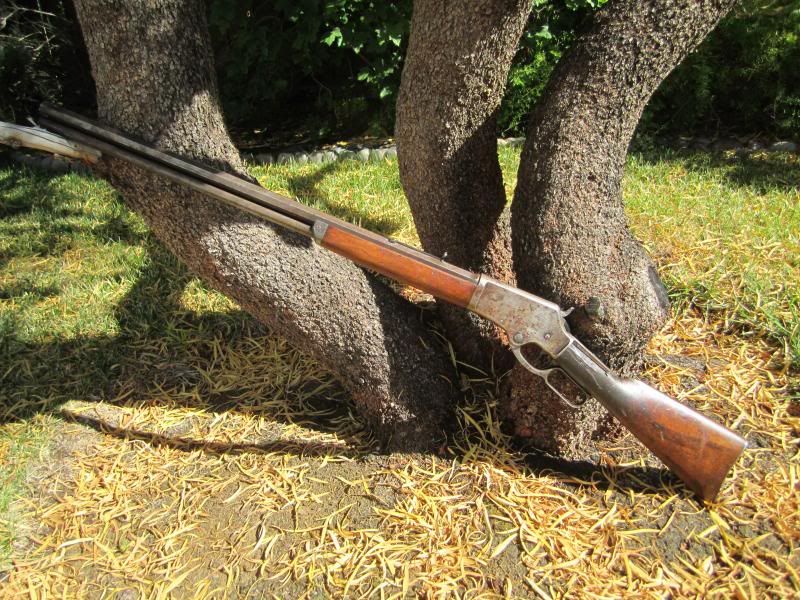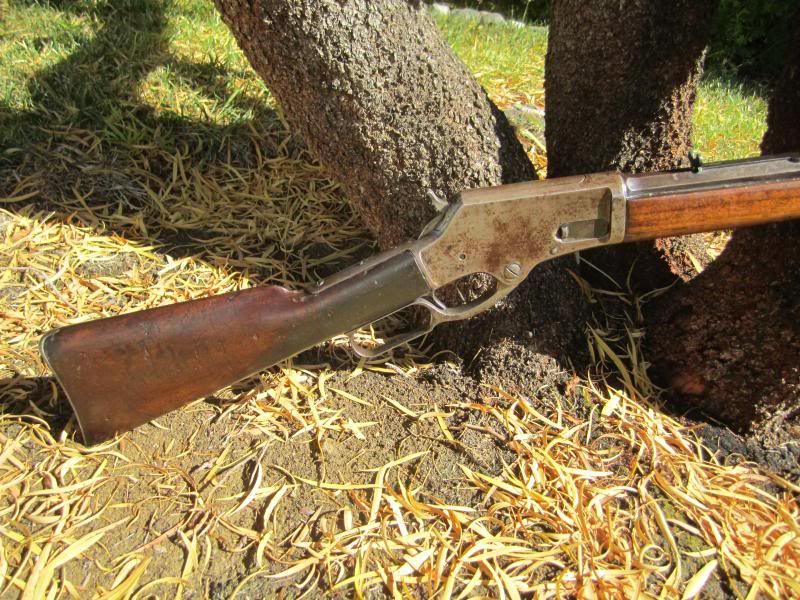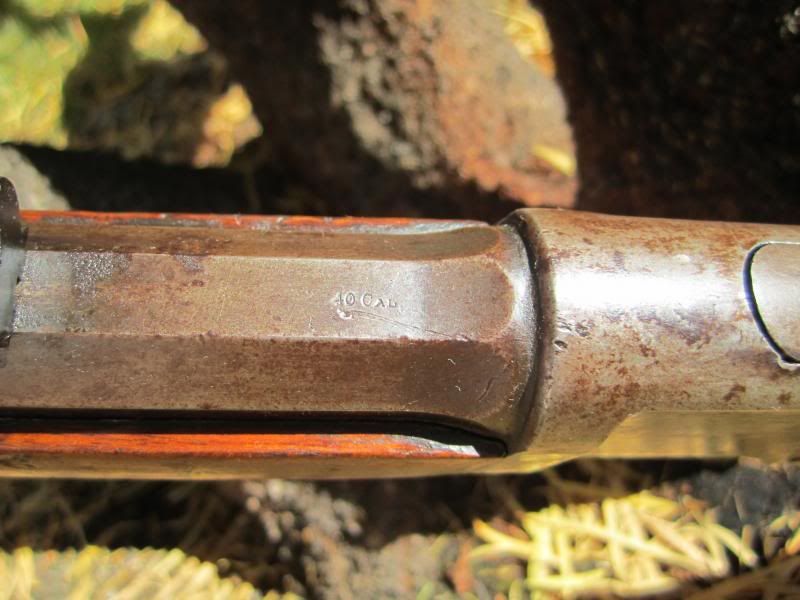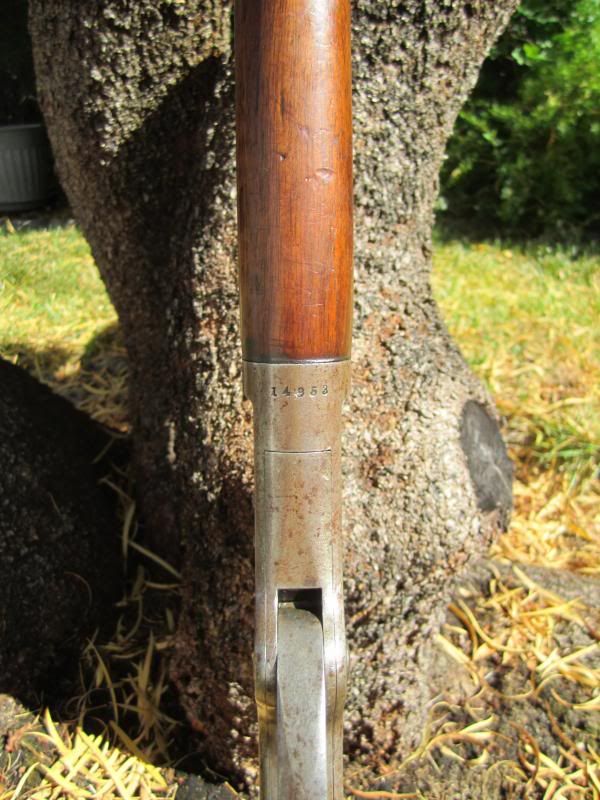 I know you're probably wondering if a rifle this ugly on the outside could possibly have any rifling left in the bore... well I was shocked when I looked down the tube.
It doesn't show up here at all, but there is quite a bit of shine to the grooves: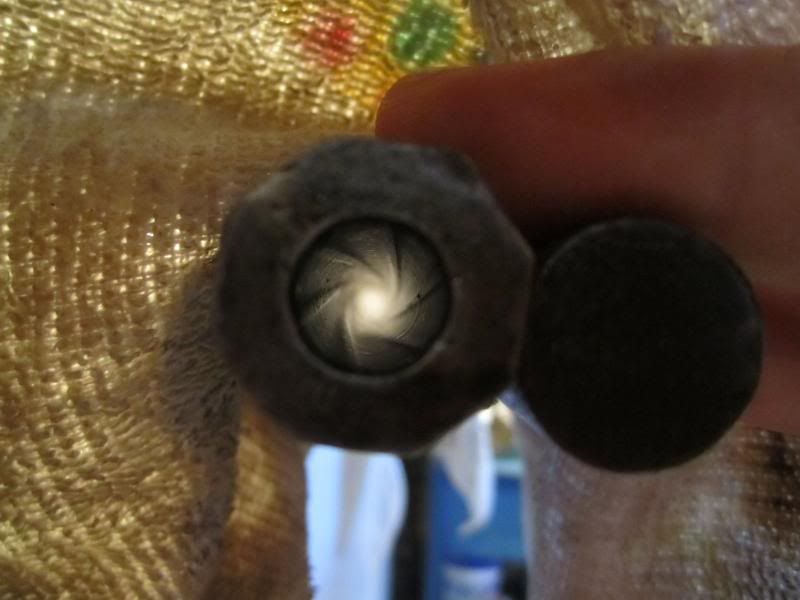 Another shot... this is without any cleaning at all: