Discussion Starter
·
#1
·
Today a friend calls me and asks if I wanna take a ride to a local gun shop. Seems they have a estate sale and have a bunch of re loading stuff at very good costs. I say yes and we go...
I found a lot of loading stuff bullets primers and powder.. I find about $50 in stuff I have to have.
(You know how it is I am sure.
)
Then I bring it up the register and what do I see on the rack behind the guy??? A short stock and skinny barrel that can only be a PAPOOSE!!
:bthumb:
It is very good condition, looking closer I done even see a mark on it... the guy said its been here a while. (I know I haven't seen it) He goes on the say its been in the back, They just put it on the shelf last week.
Well there isn't a mark on the magazine, the barrel is spotless and doesn't have a hint of solvent smell... I would not be at all surprised to hear it was unfired!!
I put it back and said I would think on it, I agree and say but your gonna throw in some ammo...RIGHT?
Here she is!!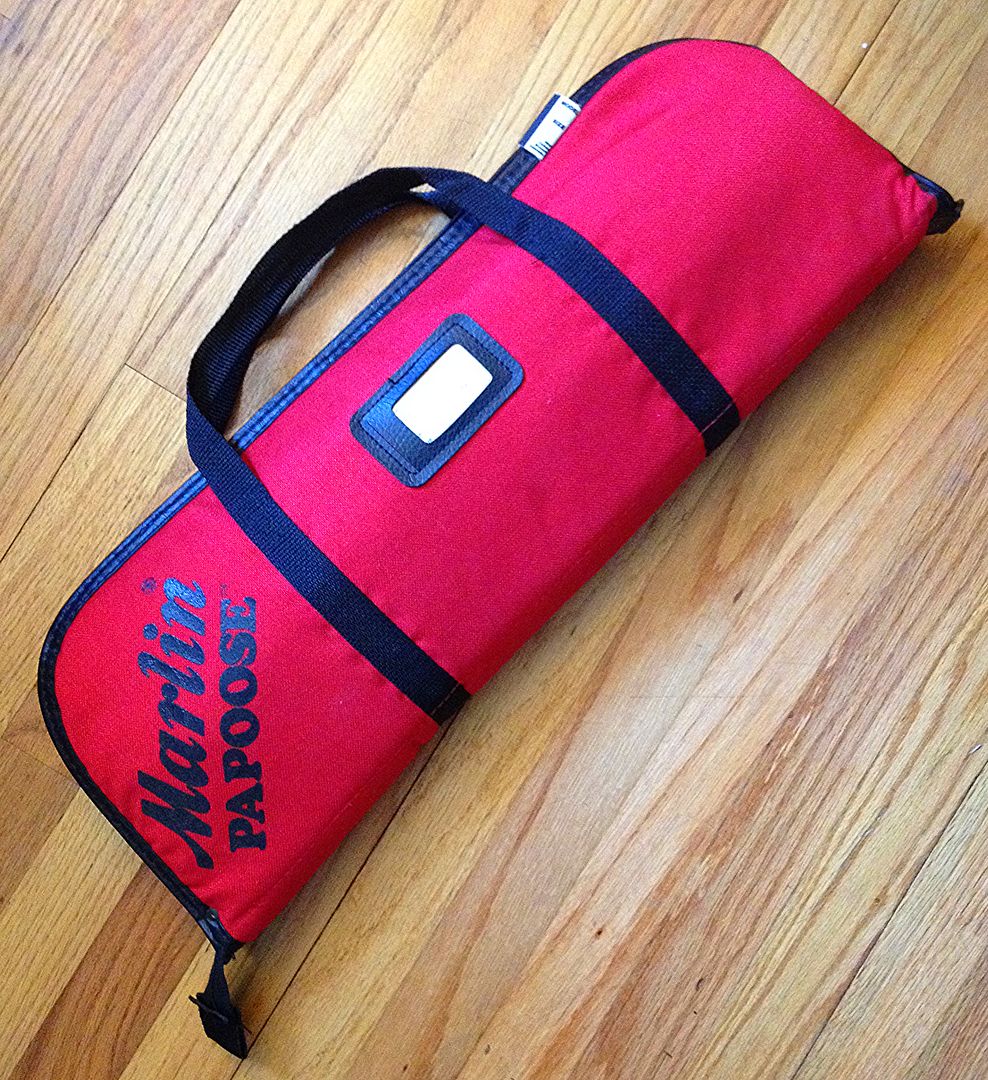 Good things to those who wait I guess!! Happy camper here!!!
Anyone wanna help with a year of manufacturer? #0940XXXX
CW