Discussion Starter
·
#1
·
A local shop had this old warrior in the rack for $279. I weaseled 'em down some and brought it home.
Its a nice solid gun. 30" barrels, which are probably choked Full and Fuller.
Plenty of blue wear. I'll probably just cold blue it. I understand it doesn't take hot blue well due to an iron receiver and some soft soldering.
A friend is sending me a bead:
Double triggers are kind of cool on an over/under:
Nothing fancy here:
Still has the Marlin bullseye: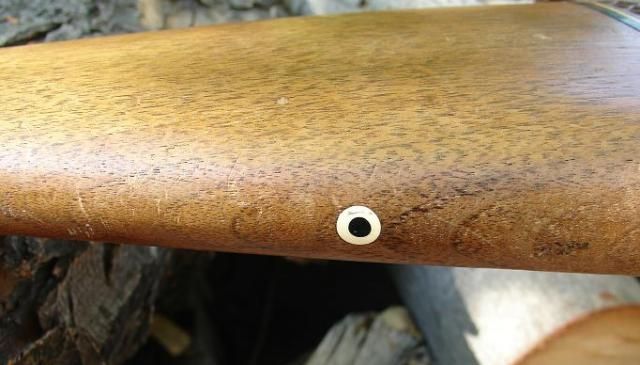 No rib, but some snazzy wavy lines: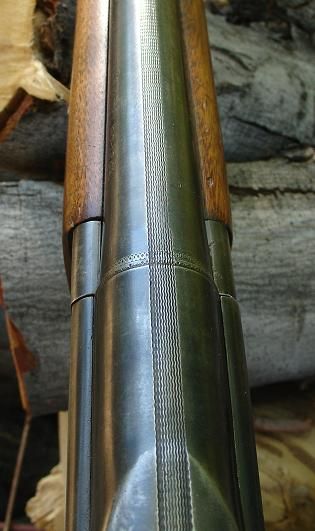 I figure for the half the price of the cheapest import, this old American blaster will have a good home with me.