Discussion Starter
·
#1
·
In about an hour the tide should be high enough for me to launch and paddle out to set my Crab pots. This is the opening weekend and typically the Crab Pirate Fleet will be out in force. The last couple of years the piracy has become more blatant and even a little mean spirited - it isn't jut the Crab they take anymore, pots are stolen, lost and damaged.
This year I've decided to try a new tactic. I'm sending out Fernando.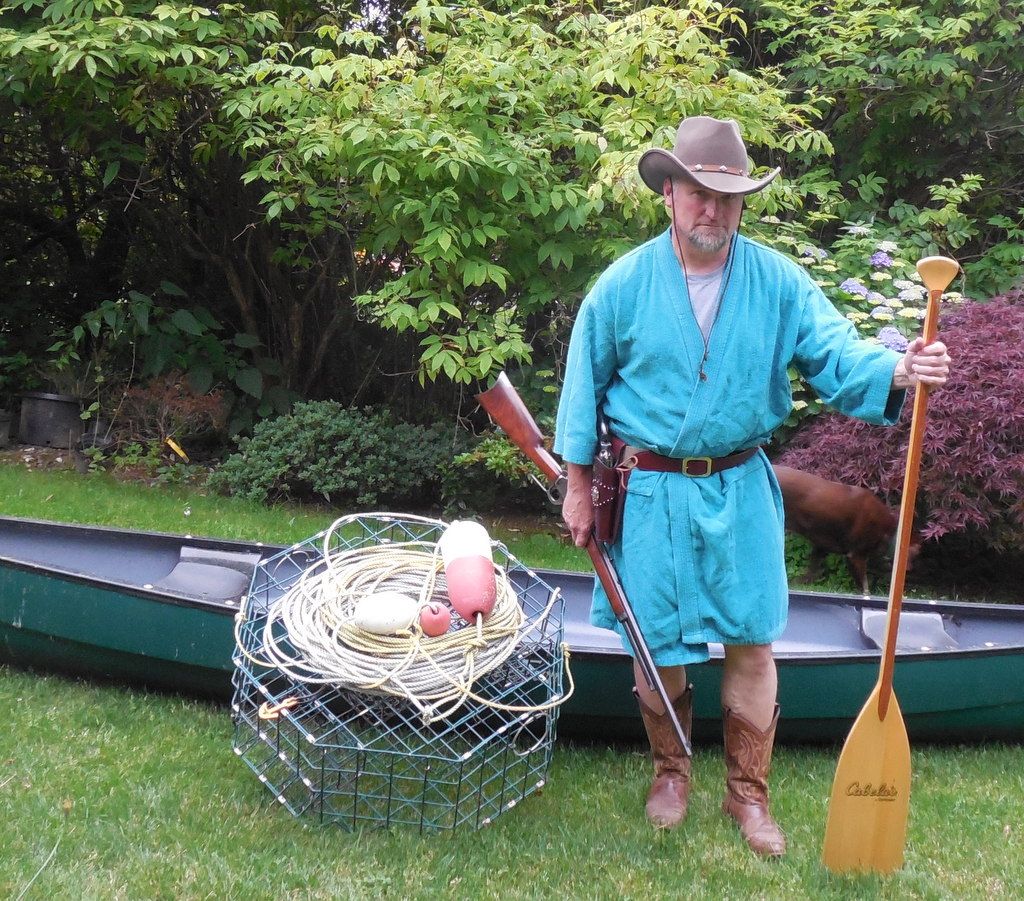 Would you want to tangle with this hombre?
DING - HappenZ