Discussion Starter
·
#1
·
Hello all,
I recently purchased a Glenfield model 70 made in 1978 from a pawn shop for a decent price (about $100). I don't have any major complaints with the gun, it cycles well and hasn't jammed yet. The biggest issue that I have with it is that there is about a centimetre of trigger creep before it engages the hammer. I would like to eliminate this because I plan to use it for small game hunting and I think it would greatly improve the rifles accuracy. I have found a couple after market trigger parts and I was wondering if either of these would eliminate the trigger creep. Does anyone have experience with these products?
The Marlin 795 Trigger Kit is universal with the Marlin 70 Trigger Kit. Reduce your Marlin 795 trigger pull from 6.5 lbs to 4 lbs. MCARBO provides the parts your need to perform your own Marlin 795 trigger job or Marlin 70 trigger job. The Marlin...
www.mcarbo.com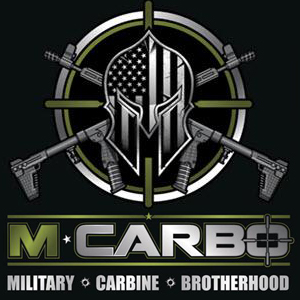 Custom Marlin Accessories for Drop In Performance Gains!
www.mcarbo.com
I have some other things I'd like to do with this gun as well; LSHO conversion, aftermarket bolt handle, and refinishing stock. However, those are far in the future and mostly irrelevant if I cant fix the trigger creep.