Discussion Starter
·
#1
·
I was lucky enough to draw another Archery Elk tag in one of my favorite units out here in AZ!
It makes the year so much better when I get drawn, because when I don't, I pout all year long...
anyhow: I've been up scouting a lot the past couple weeks, I put my trails cameras up last week, so they've only been out a week.
Got in to check a couple of them today, nothing really great as far as big bulls go, (although I have spotted many in my spotting scope) there are always pictures of these beautiful creatures to admire, here are some highlights of the 5000 pictures I downloaded today. In case you admire the Rocky Mountain Elk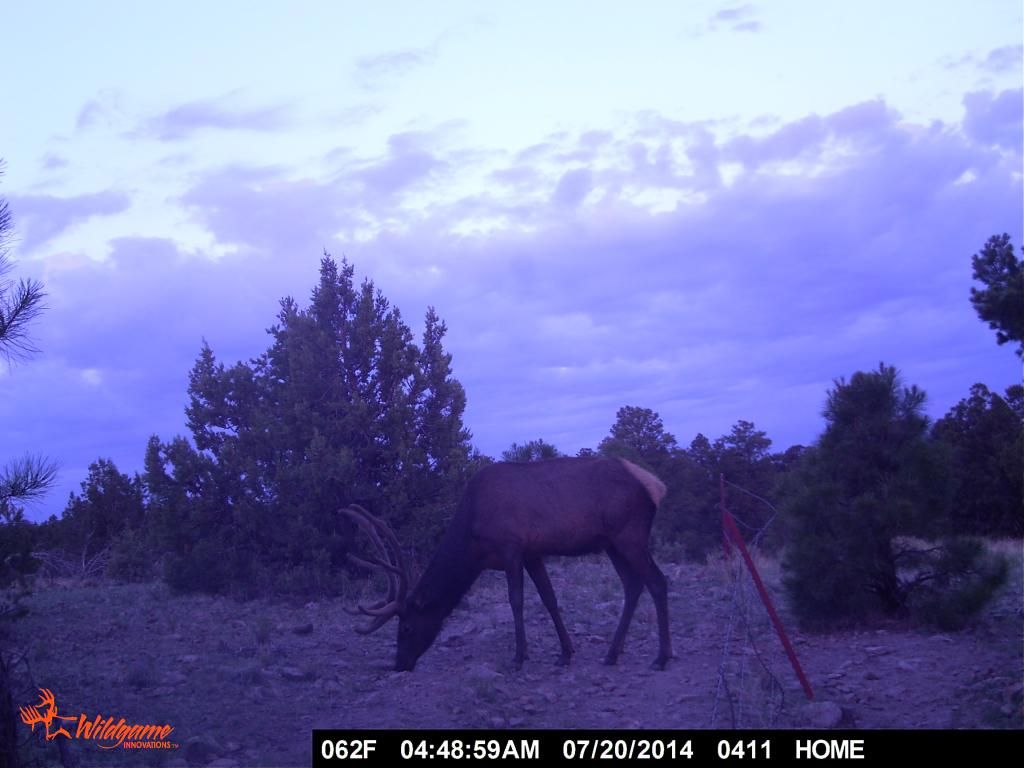 these crack me up! they can smell your skin/fingerprints on the camera and if its within reach they will always go lick it and bump it.... this girl got all freaky in it ha ha ha!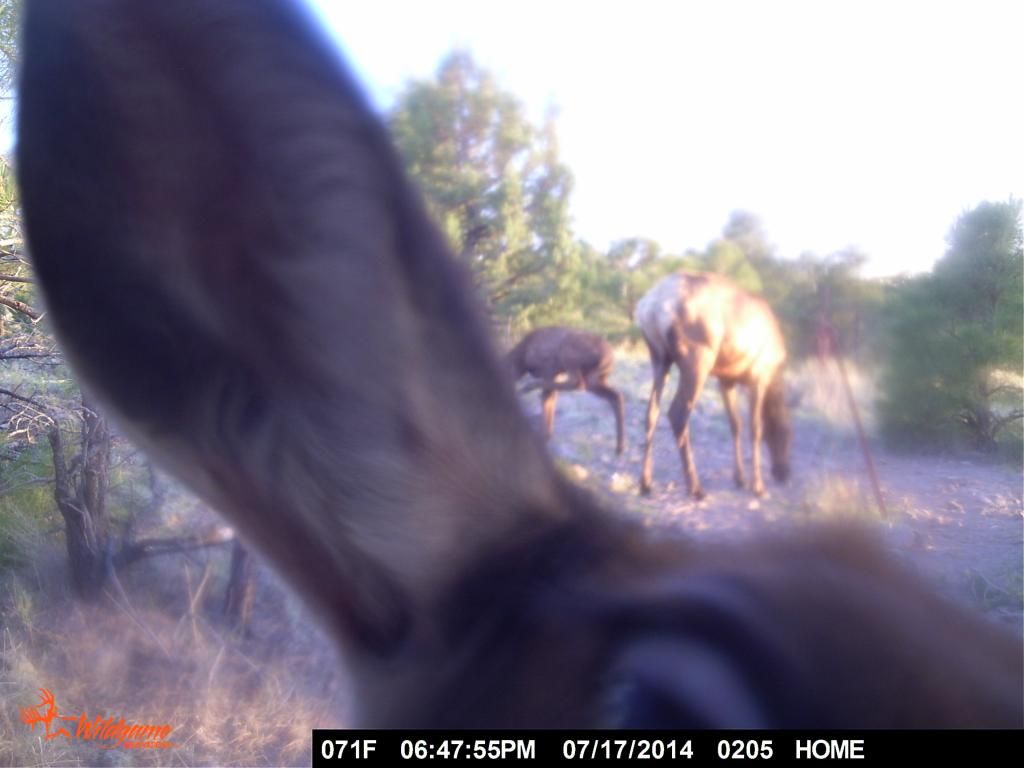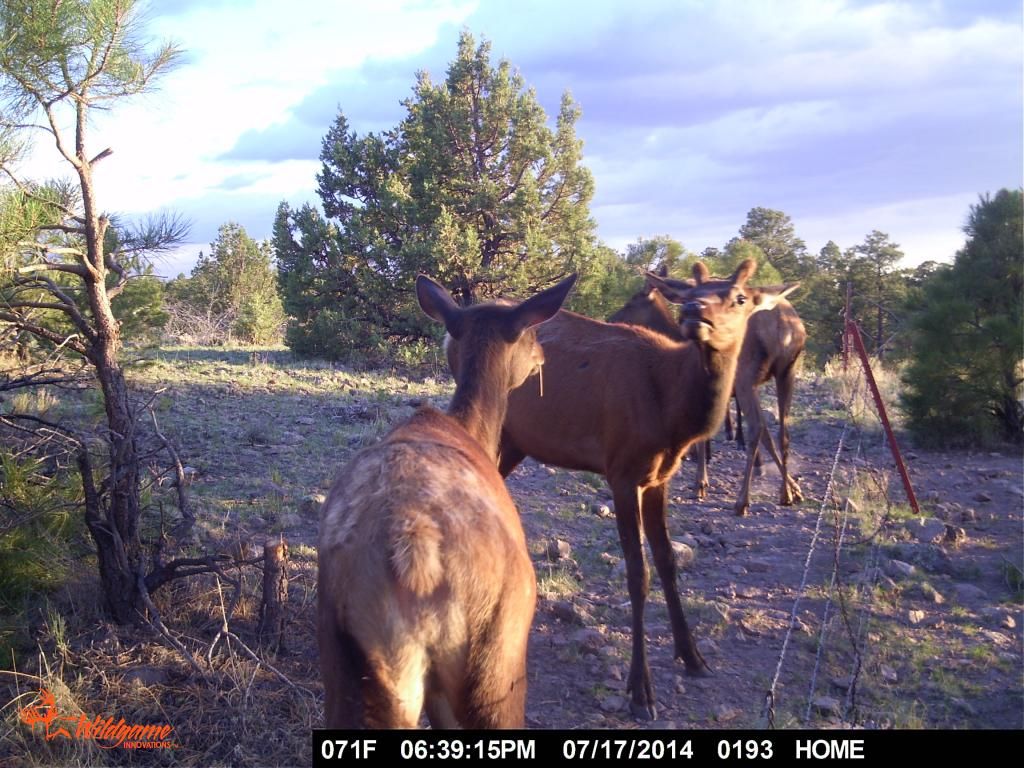 Nursing the baby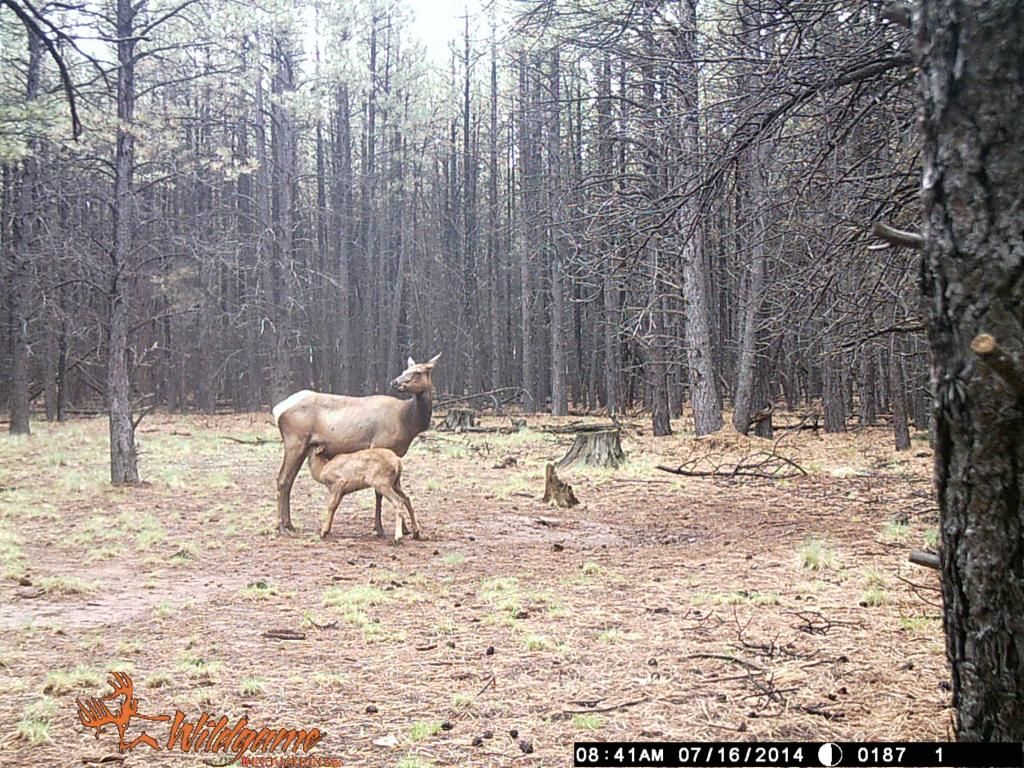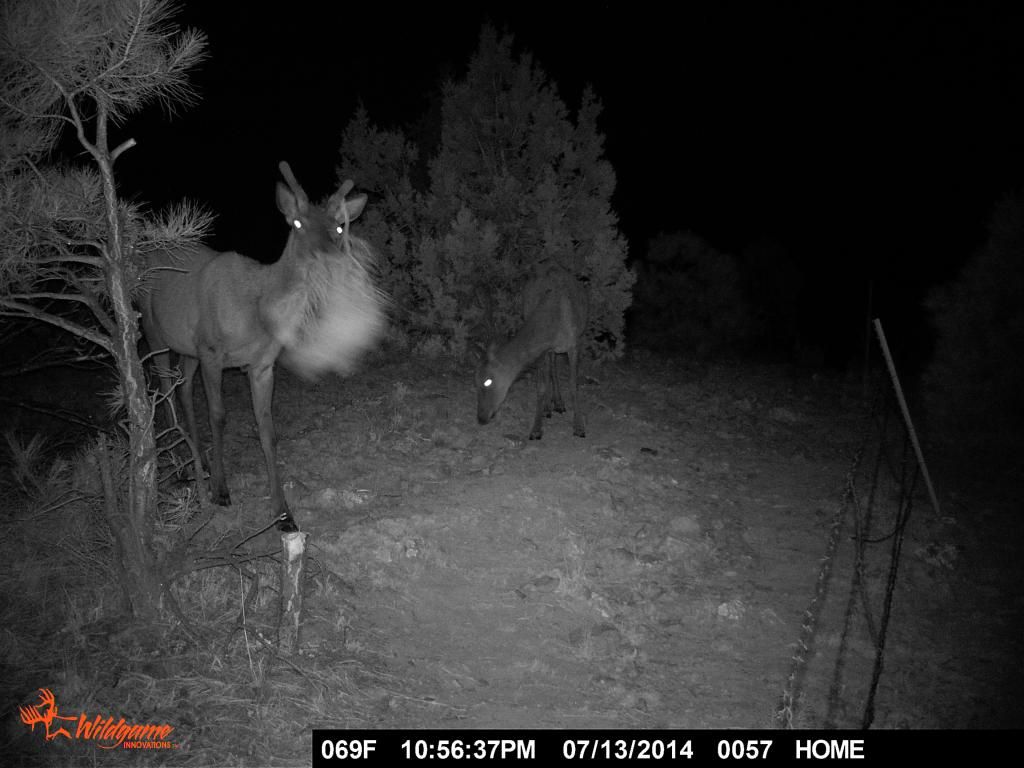 and as always Wile E. Coyote made an appearance