Discussion Starter
·
#1
·
"Deal of the Day" is back
Well, kinda. We've been asked what ever happened with the
"Deal of the Day"
that we used to run. The answer, quite honestly, it was difficult to find a worth while item that we could offer everyday and it was a huge amount of work to build the post and get it out to you all. So, what I am going to try my best to do is each Monday do a post of a
"Deal of the Day"
that we will run for that week. I will do my best to stay on top of this program.
Let's start with a great Riflescope, the
#213021 Midas BTR 4.5-27x50 - APMR1 SFP IR MIL
reduced from $589.99 to
only $399.99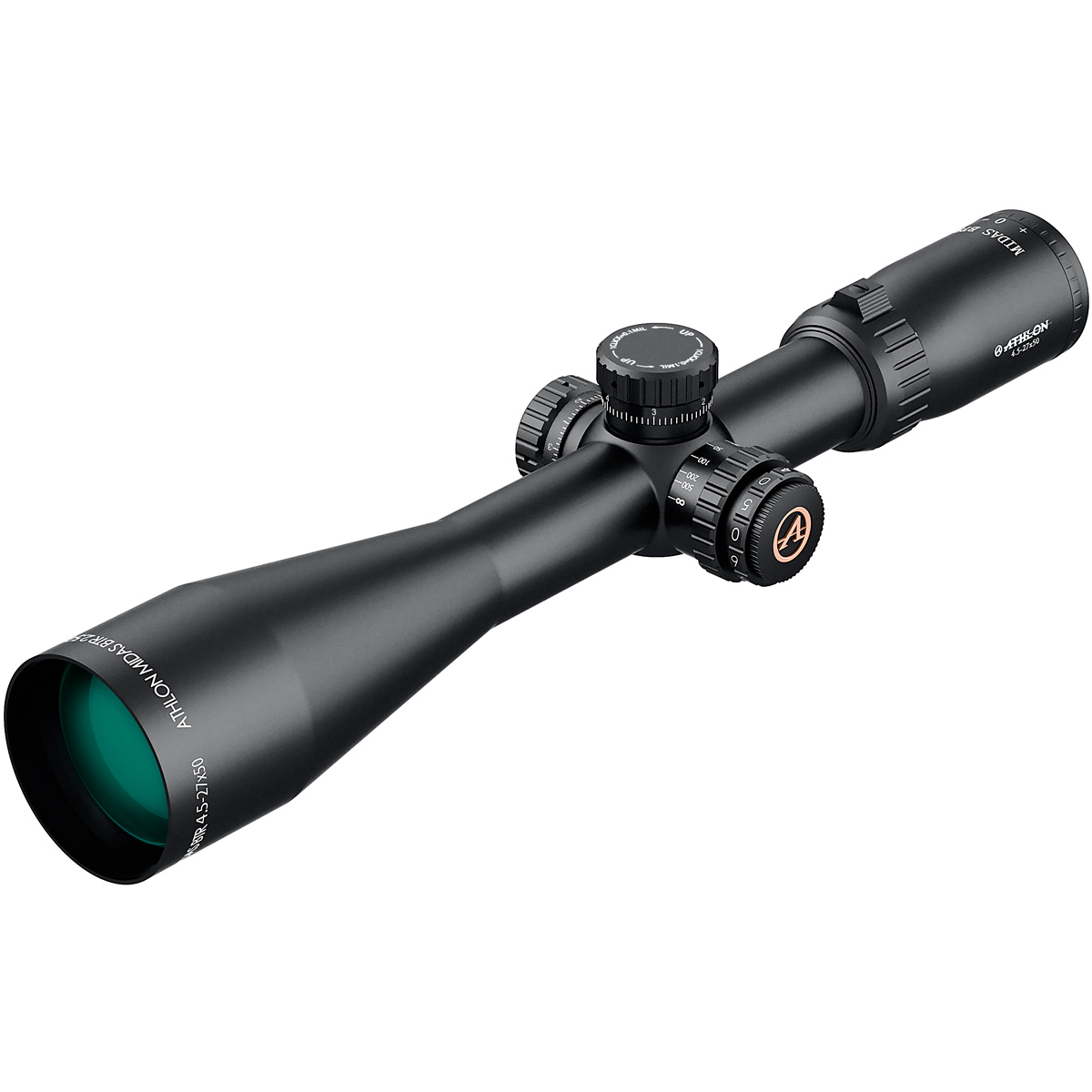 Whether you are shooting prairie dogs at 700+ yards or you are shooting 3 gun that replicates life and death scenarios you want a rifle scope that is accurate, tough, durable and extremely versatile. You need a scope with the Midas touch, it makes every shot gold. The Athlon Midas BTR is ready for anything. It is also is equipped with our advanced multi-coating so you'll have the brightest, clearest long-distance image possible, in any situation. The innovative new XPL coated lenses gives you "Xtra Protective Lens" coating that protects you lenses from moisture, oil, dirt and smudges. The super-fast side parallax focus makes certain you have the clearest image in the world when it matters most. The ultra-strong one-piece tube is hammer-forged from an aircraft aluminum alloy for more strength than standard aluminum, multi-piece scope tubes. The 6x magnification ratio eliminates the needs for multiple scope for different game or types of hunting. No need for multiple scopes for multiple types of game animals.
This Midas BTR 4.5-27×50 Model has the
APMR1 second focal plane illuminated Mil reticle in it
. Please click the link for details.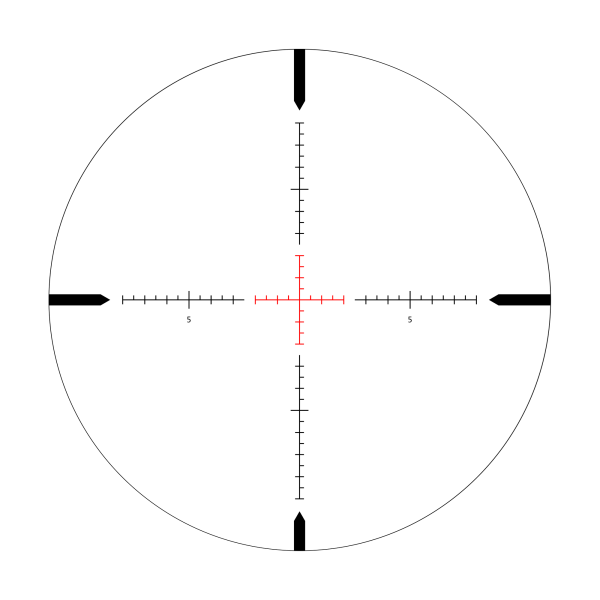 FEATURES
HD Glass HD Glass gives you better light transmission, brighter, and sharper image.
Illuminated Reticle The illuminated reticle provides greater visibility during dusk and dawn and other low ambient light environment.
Etched Glass Reticle Reticle etched on the glass that provides excellent backing support for complex reticle design and offers great durability and much higher shock resistance to recoil
Advanced Fully Multicoated Fully Multicoated optics effectively reduces reflected light and increases the transmission of light giving you a brighter image than normal single coated lenses
XPL Coating XPL Coating gives you an extra protection on the exterior lenses from dirt, oil and scratches or anything else mother nature can throw at you.
High Precision Erector System The high precision erector system processed by high precision CNC machine with +/- 0.0001mm tolerance level to provide you the most accurate power settings and smoothest magnification change
6061 T6 Aluminum The 6061T6 aircraft grade aluminum tube that has exceptional strength and superior mechanical integrity will protect these world class optics no matter what punishment you throw at it.
Heat Treated One Piece Tube Construction Heat treated one piece tube gives the scope extra strength over multi-piece tubes. A one piece tube also is better at keeping moisture out thus keeping your scope fog proof for the life of the product
Waterproof Waterproof to protect the scope in the harshest weather conditions or if accidently submerged underwater
Fog proof Fog proof to allow you to immediately engage your target when you take your rifle to cold ambient temperature from warm inside
Shockproof Robust mechanical system with special designs on both control and erector system that give you the ultimate recoil resistance to withstand 1000G recoil for 1000 times.
Argon Purged Argon Purging uses the inertia gas with bigger size molecules to purge any moisture out of the tube giving you better waterproofing and thermal stability .
SPECIFICATION
Magnification 4.5-27
Objective Lens Diameter 50 mm
Reticle APMR1 SFP IR MIL, Glass Etched illuminated
Surface Finish Matte
Lens Coating Wide Band Fully Multicoated
Extra Coating Xtra Protective Coating
Tube Material 6061 Aluminium
Tube Diameter 30 mm
Exit Pupil 11.1-1.7 mm
Eye Relief 3.9"
Field of View @100 yards 22.7-3.6 ft
Click Value 0.1 mil
Adjustment range per rotation 6 mil
Total Elevation Adjustment 18 mil
Total Windage Adjustment 18 mil
Turret Style Exposed Direct Dial
Parallax Adjustment Side Focus – 30 yards to infinity
Purging Material Argon
Length 13.8"
Weight 26 oz
Reticle Subtension Validity 15x
If there is anything you're looking for please give us a call at 516-217-1000. It is always our pleasure to speak with you.
Always give a call to discuss options and what would be best for your needs
Have a great day.
Thank you for your continued support.
If there is anything else that I can assist you with please let me know.
Doug
Camera Land
720 Old Bethpage Road
Old Bethpage, NY 11804
516-217-1000, 212-753-5128
Please visit our web site @
Cameras,Binoculars, Spotting Scopes, Rifle Scopes | Camera Land NY
Long Islands Largest Camera and Sports Optics Superstore