Discussion Starter
·
#1
·
After several overhauls I decided to do this 1931 BSA 15 using traditional methods to recapture it's original look if not a bit better!
Done! Hand rubbed oil finish, fresh cut checkering, slow rust blued, new crown and loading height adjusted. What a difference, this rifle hasn't looked this good in 80 years! I'll take better pics later, but here's what I've got for now.
Before,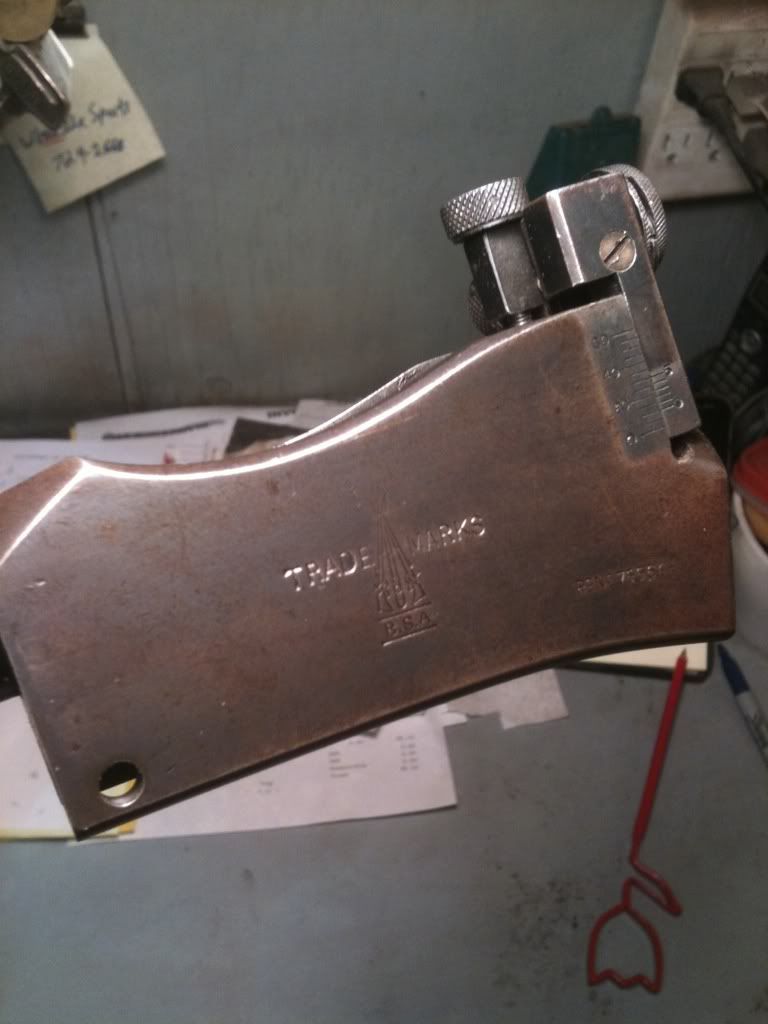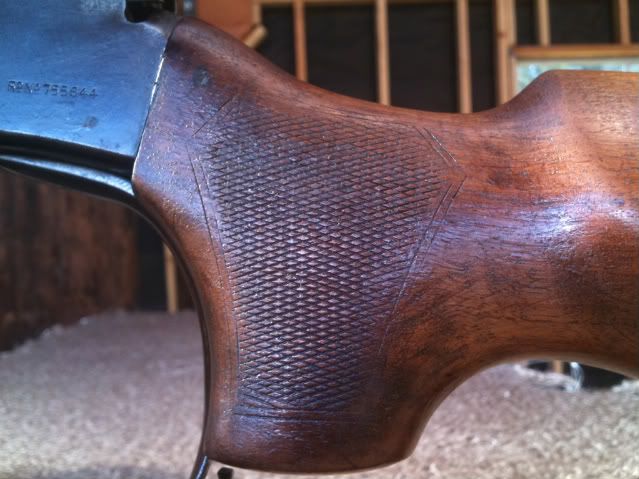 After,
Unfortunately there were a couple ugly spots under the forestock where the sling swivel was moved around at some point. It was to fragile and shallow under the barrel recess to risk fixing, so I'm looking for a new blank.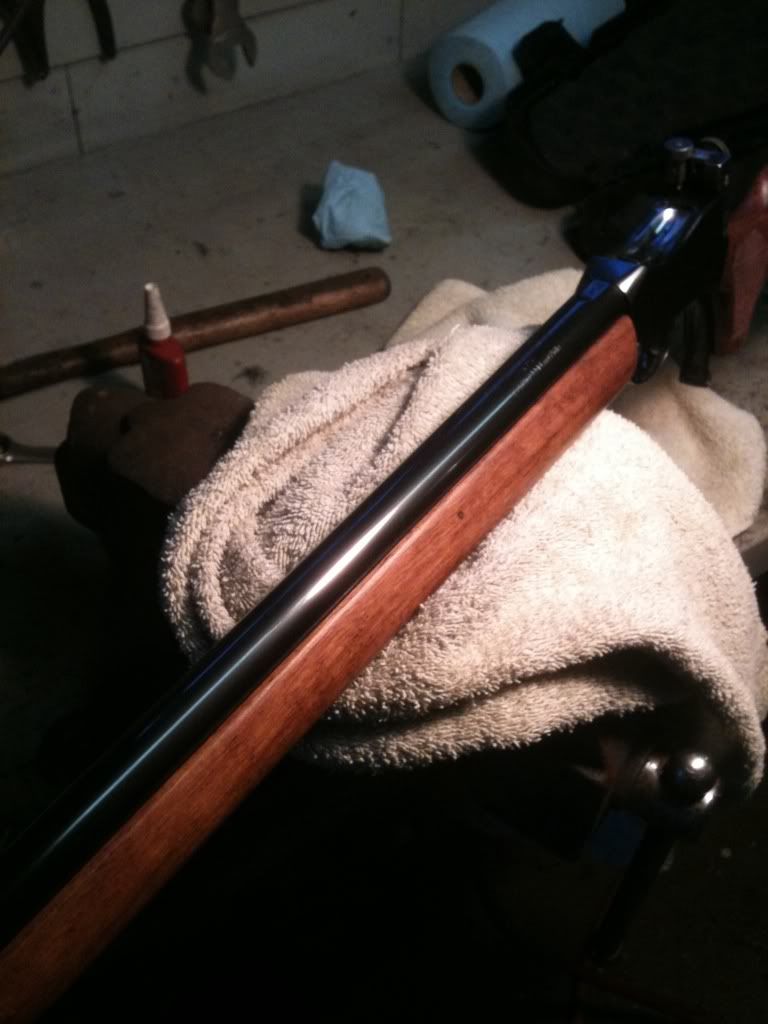 I'm very happy with the slow rust blue! I'll never touch another cold blue product again! This blue method is the bees knees and actually quite easy though requires a lot of patience and attention to detail. And is it ever tough! It holds up to a wire wheel, can't say that about a cold blue!