Discussion Starter
·
#1
·
It's now made legal for Iowa deer season: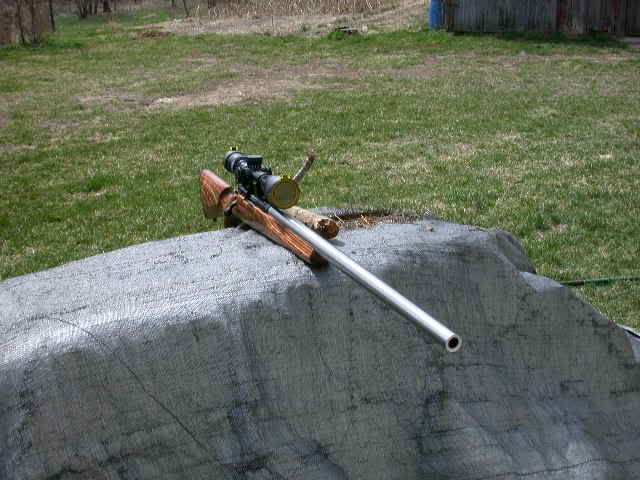 It's now a .45 Muzzle Loader. Probably won't get to the range before Easter weekend.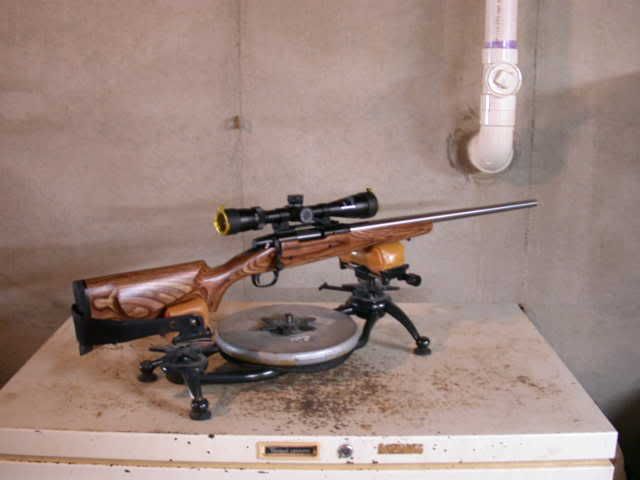 I was going to use it as a switch barrel with the 7mm08 barrel that came with it, but
had to open up the stock (yes, the .45 barrel is much too big for the forearm in the
Boyd's stock) a lot. The factory barrel looks rediculous sitting in that stock now. Anyone
interested in a Marlington 7mm08 barrel? Only six shots through it...three to get on
target...and three under an inch with me shooting a wobbly prone position. I know it
can do better than that. Just took it out that once to see if it would give accuracy.