Discussion Starter
·
#1
·
I just picked up a Contender in .44 Mag. Our local shooting range has a silhouette range and I remember seeing all the Contender owners out knocking Rams down at distance.


Anyone on here use them for hunting? What calibers would you recommend? I am guessing this will be another addiction.






Here is a photo of when I first picked it up (on friday)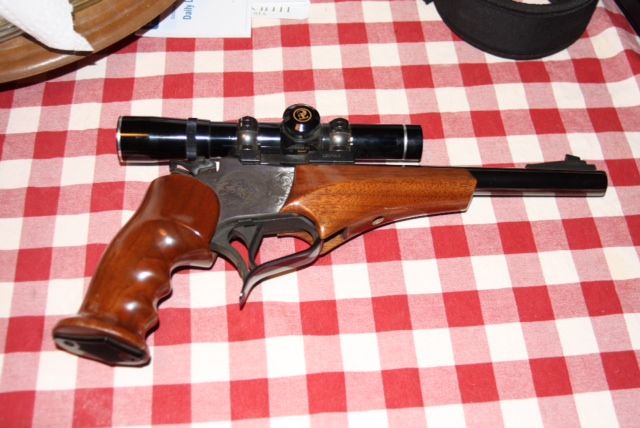 The grip on the gun was the original that was made for a right hander, not a lefty...so yesterday I went to the gun show and picked up a Pachmayr Presentation grip and foreend.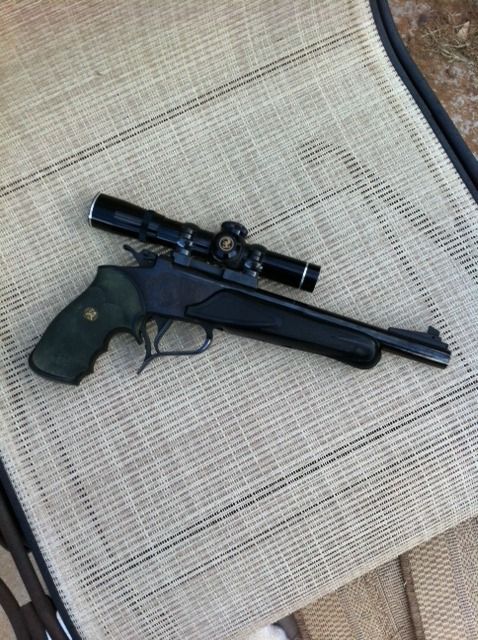 The beginning of next month the gun show will be back around, and I saw used barrels in .22 Jet, .22 Hornet, .357 Max, .357, .357 Herret?, .45/70, .30-30, .35 Rem, 7-30 Waters, and a ton of others including rimfire.


I may need to stash some money and come back to pick up a few more barrels.