Discussion Starter
•
#1
•
Hi all.
As some know I live in South Africa ;D I waited almost 18 months for my license for my 30-30 but now I have it.
Took the gun to the range and did some reloading and playing around with loads. After a month or 2 we(the gun, my oldest and I) were ready for some hunting.
Here is some pick's of the hunt.
This is my older son with his first kill.
My youngest with his kill. He used a .303 Brit.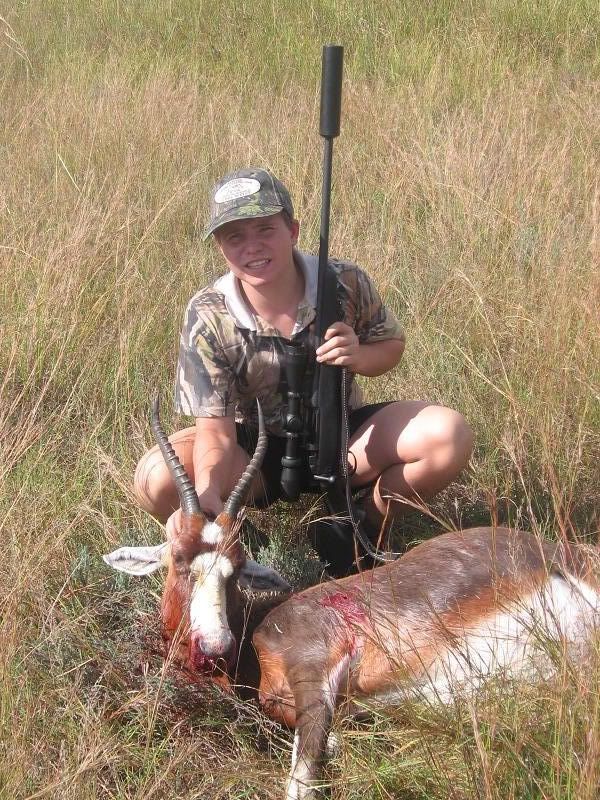 Will post some more on the Marlin when Photobucket stops giving me problems
Peet in SA