Discussion Starter
•
#1
•
The daughter and I spent some quality time at the range today. While she was shooting the Marlin 783 22 mag I focused on the 450 (named the Elephant). I took all of my levers but started to concentrate on the big boy after I played with the rest. Still not where I need to be but having fun and getting better all the time. We hung out on the 100 yard range today so I was using scoped levers with 1.5 X 4.5 Bushnells.
A rest with a bit of texting from the bench ;D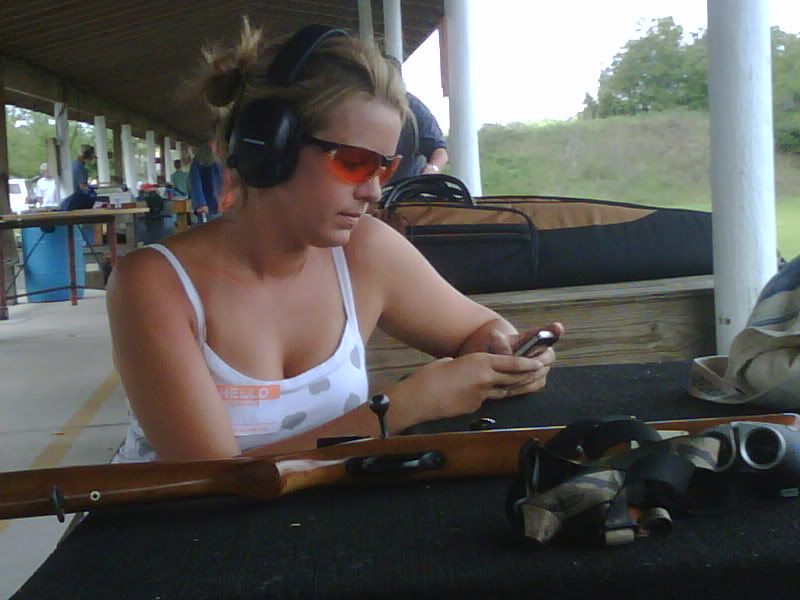 Now getting serious with the 783 (Bushnell 3 X 9). iphone still not far or out of reach. ;D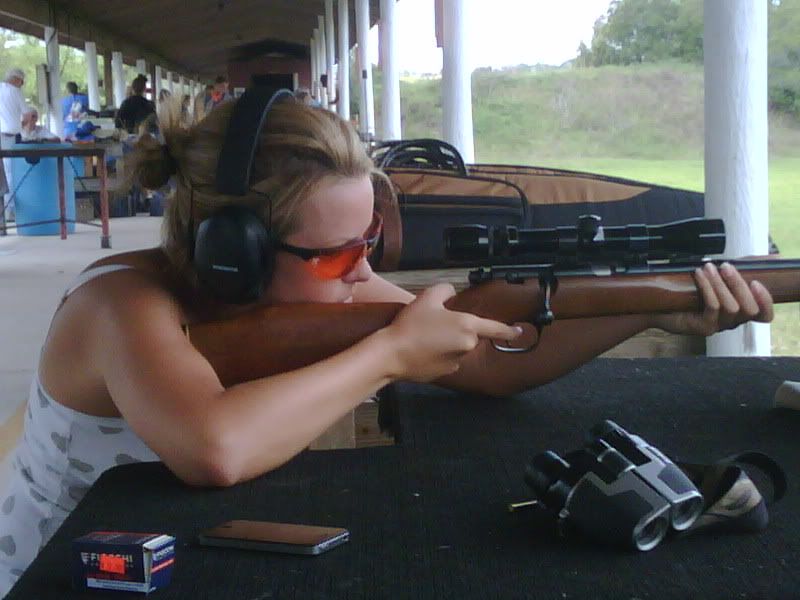 A couple of targets from firing the Elephant.. Always get a flyer (me) after four decent shots.....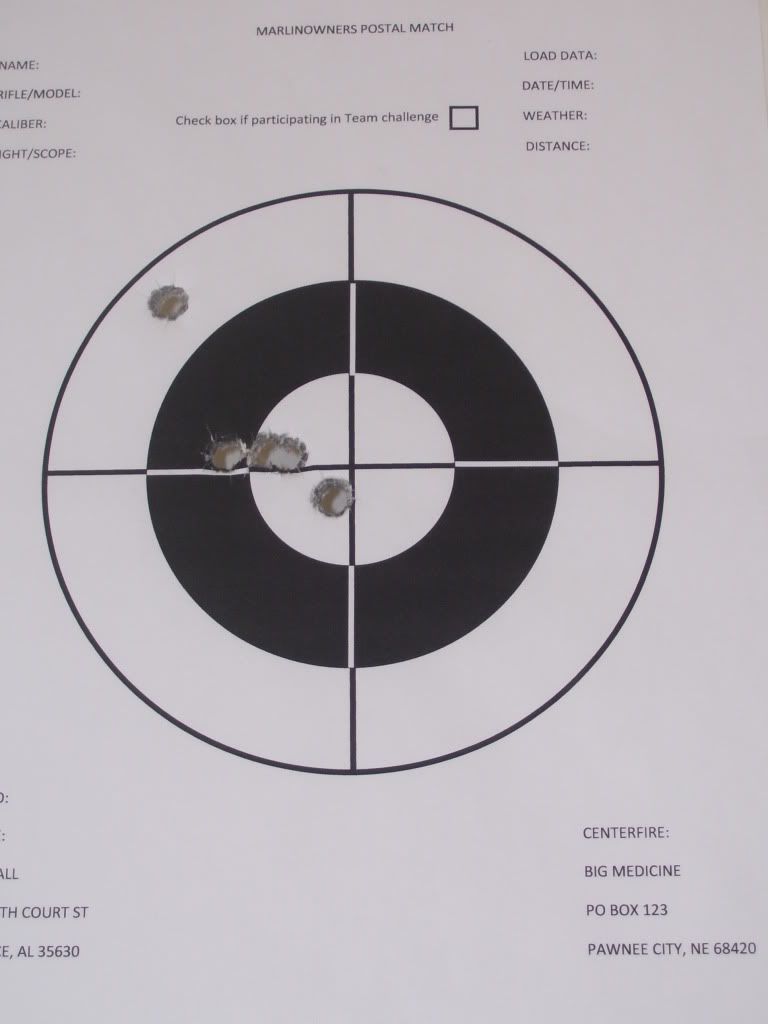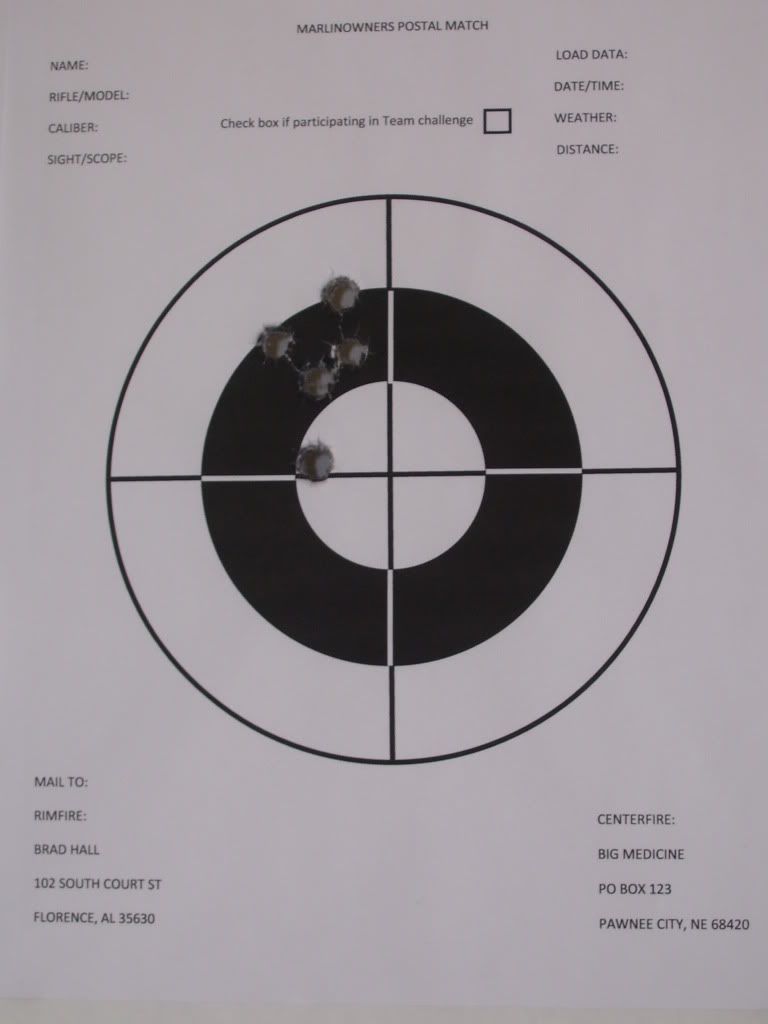 The Elephant: shooting 350gr Interlocks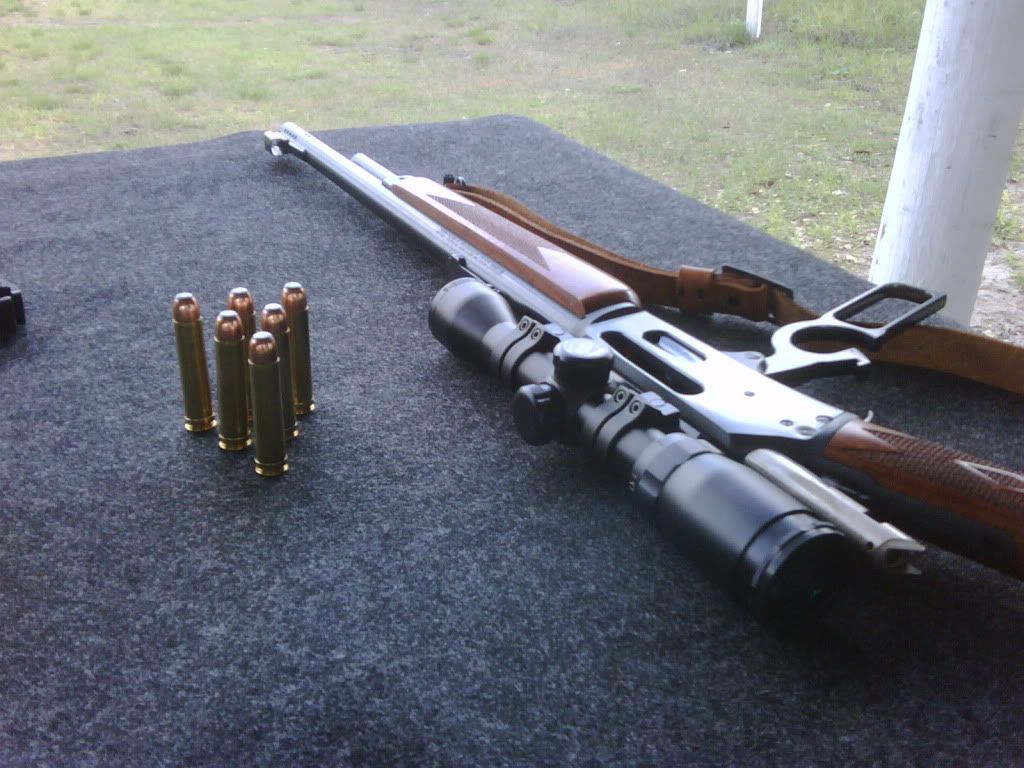 It was breezy and about 85 degrees but overcast and pretty nice. All in all a great day at the range and best of all with my best shooting partner. ;D