Discussion Starter
·
#1
·
Hi all,
I've got some .451 230gr FMJ bullets to use in my Winchester 94.
Now, I'm unsure on what to do regarding overall length.
Going by my Lyman 49th manual it says with a 225gr JHP (best I could match it with) to seat it to 1.557", however since there's no crimp groove I'm having trouble with the bullet sliding into the case. I got around the issue somewhat by not expanding the neck and seating it slowly. But also due to the curving profile of the bullet if I seat it to the stated length the case has a slight gap if you see what I mean. I loaded some to 1.630" which gives a good crimp on the bullet holding it in place well.
I fear that if I fire one loaded to 1.557" the ones in the tube will be set back into the case.
My usual HC lead 230gr load:
Seated to 1.630"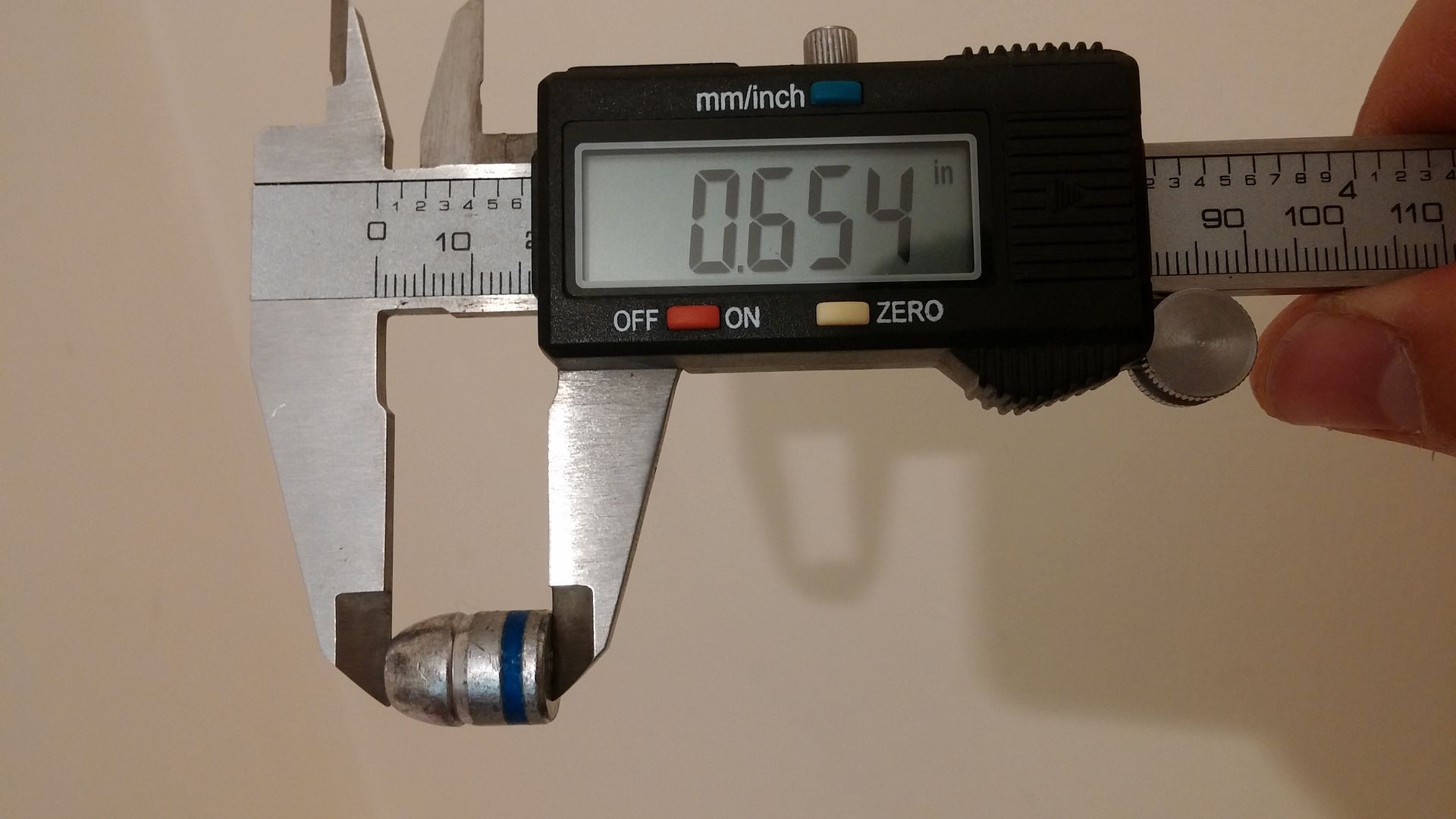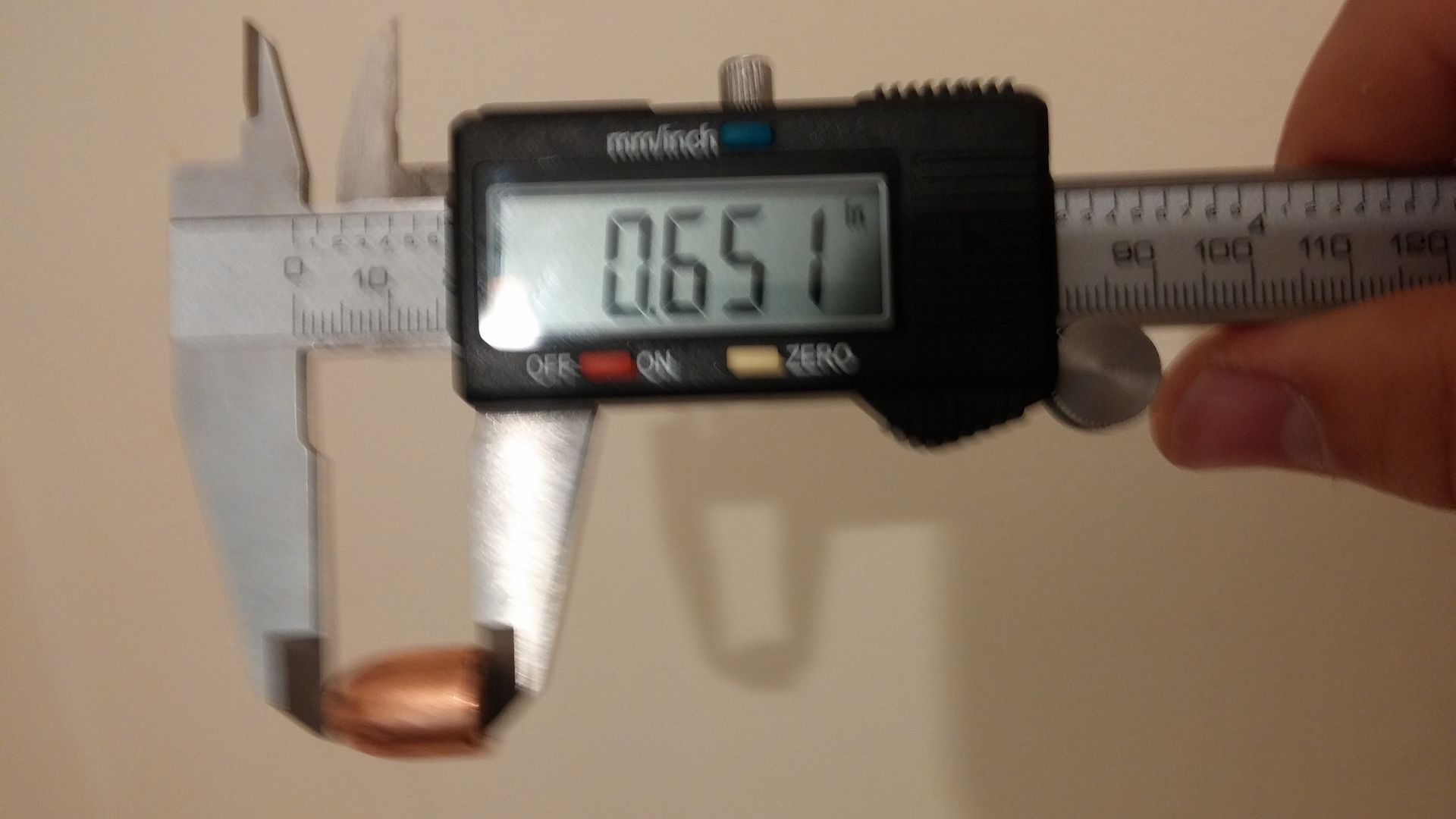 So would the longer round be safe to fire? I've not shot any of the FMJ yet, it does chamber correctly. Starting load is just over 12gr of Blue Dot.