Discussion Starter
·
#1
·
When I was making noise a while back about not being able to find my favorite 300gr JHP from Remington, a good friend (Doug) sent me some of these to try out. Where else other than MO is somebody that you never met going to ship you a box full of boolits they bought and pay the postage? Incredible place we have here...
I loaded these up last night on top of my favorite H4198 and headed to the range this morning. Oh my goodness, now I know what I've been missing. Big metplate, can hear it smack the target and a cloud of dust goes up looking like a small plane just crashed behind the target. This is good stuff!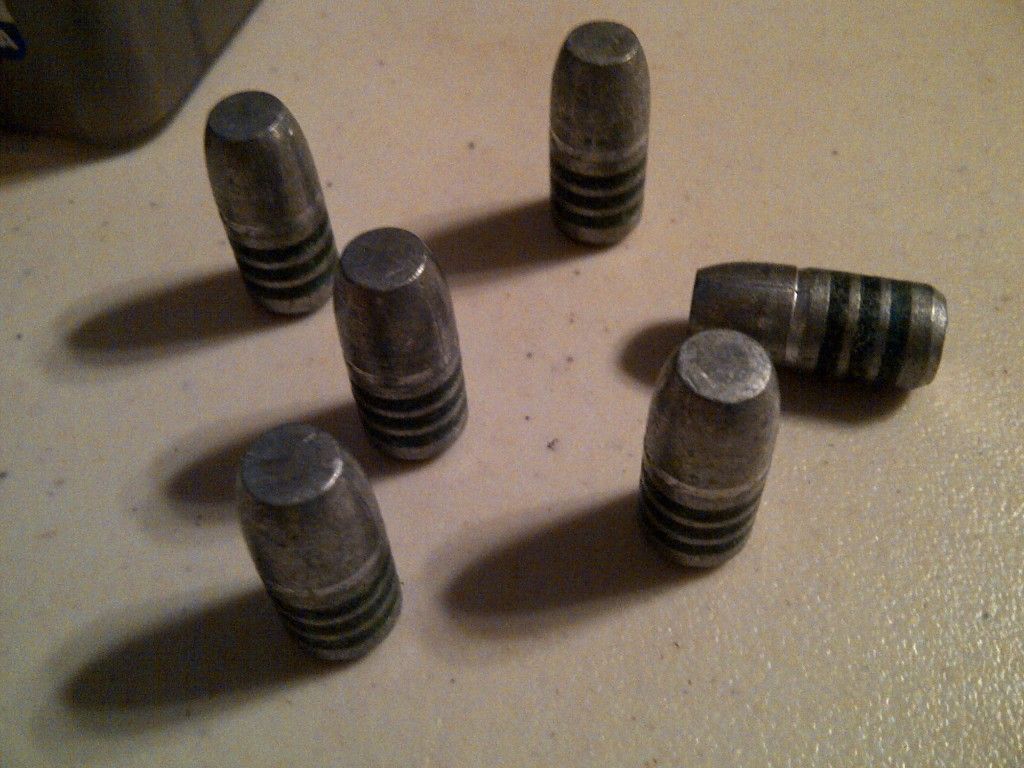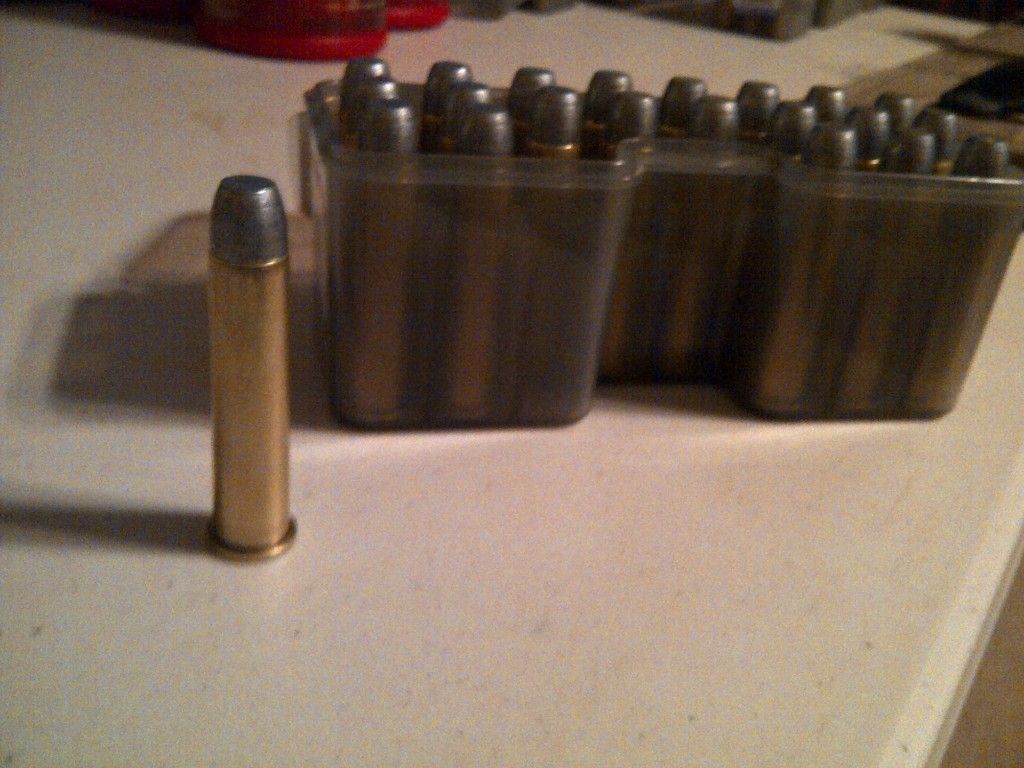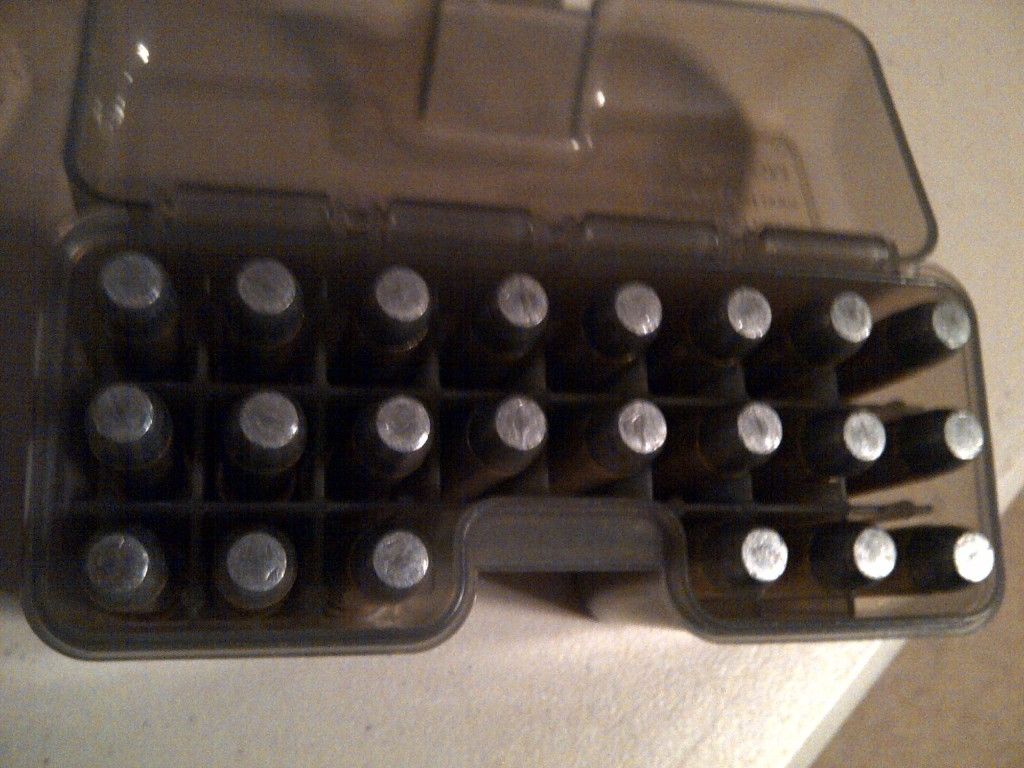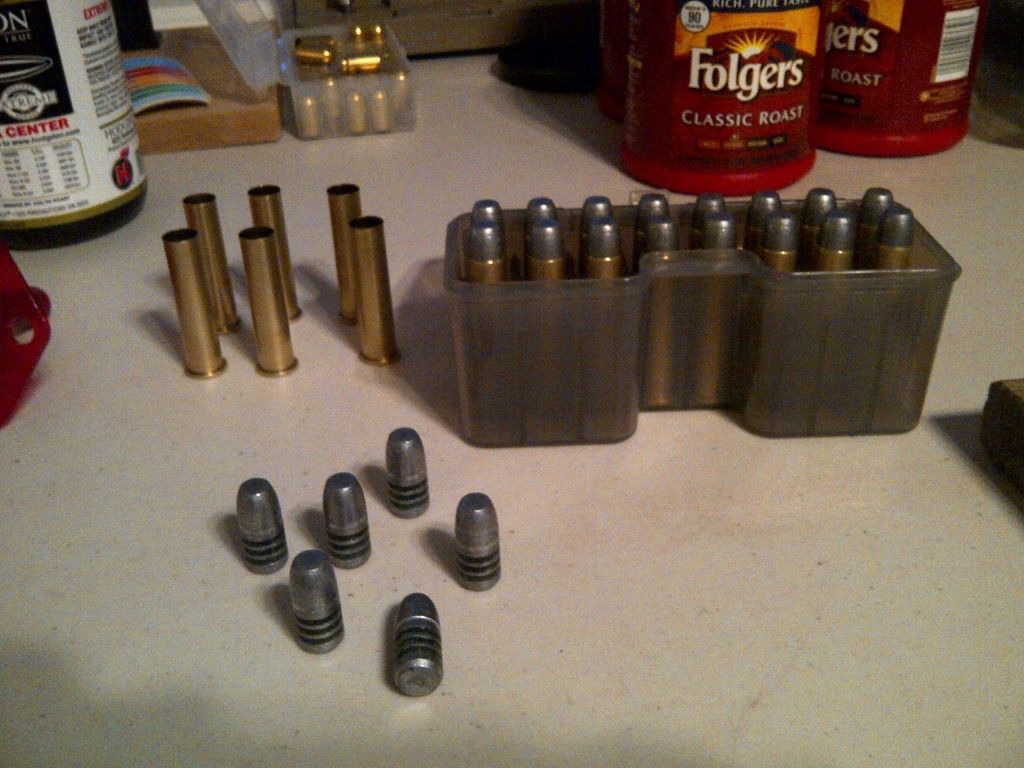 And then the target. Four stringers sighting in and bang, five in the center. Now this was only at 50 yards off a bipod at 4.5 power. But it was fun to watch em all going home to center.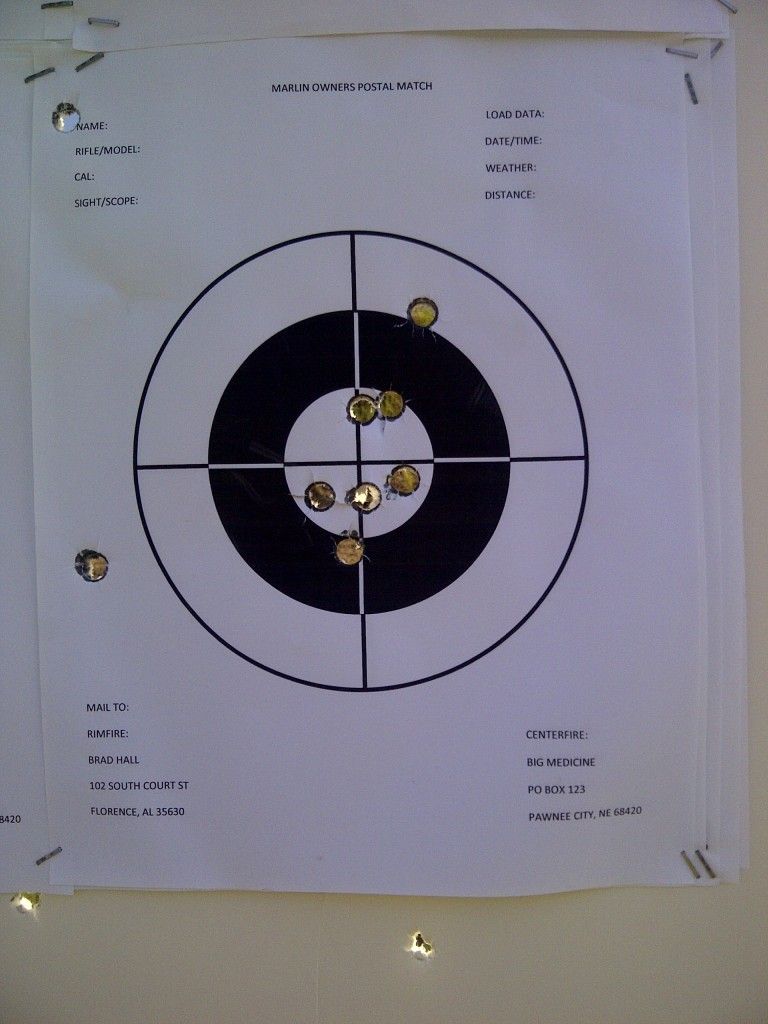 Now to load some more. I used H4198 at 29 grains. No chrony but guessing around 1350-1400.
I'm hooked on lead already.
1895gunner